Within preparations for the title year and on the occasion of opening of Music and Ballet School, the City of Novi Sad and 'Isidor Bajić' Music School, together with the first City Concert Hall in the history of the city, provided 44 pianos, 20 pianinos and 12 electric pianos that will be waiting for students in the upcoming school year.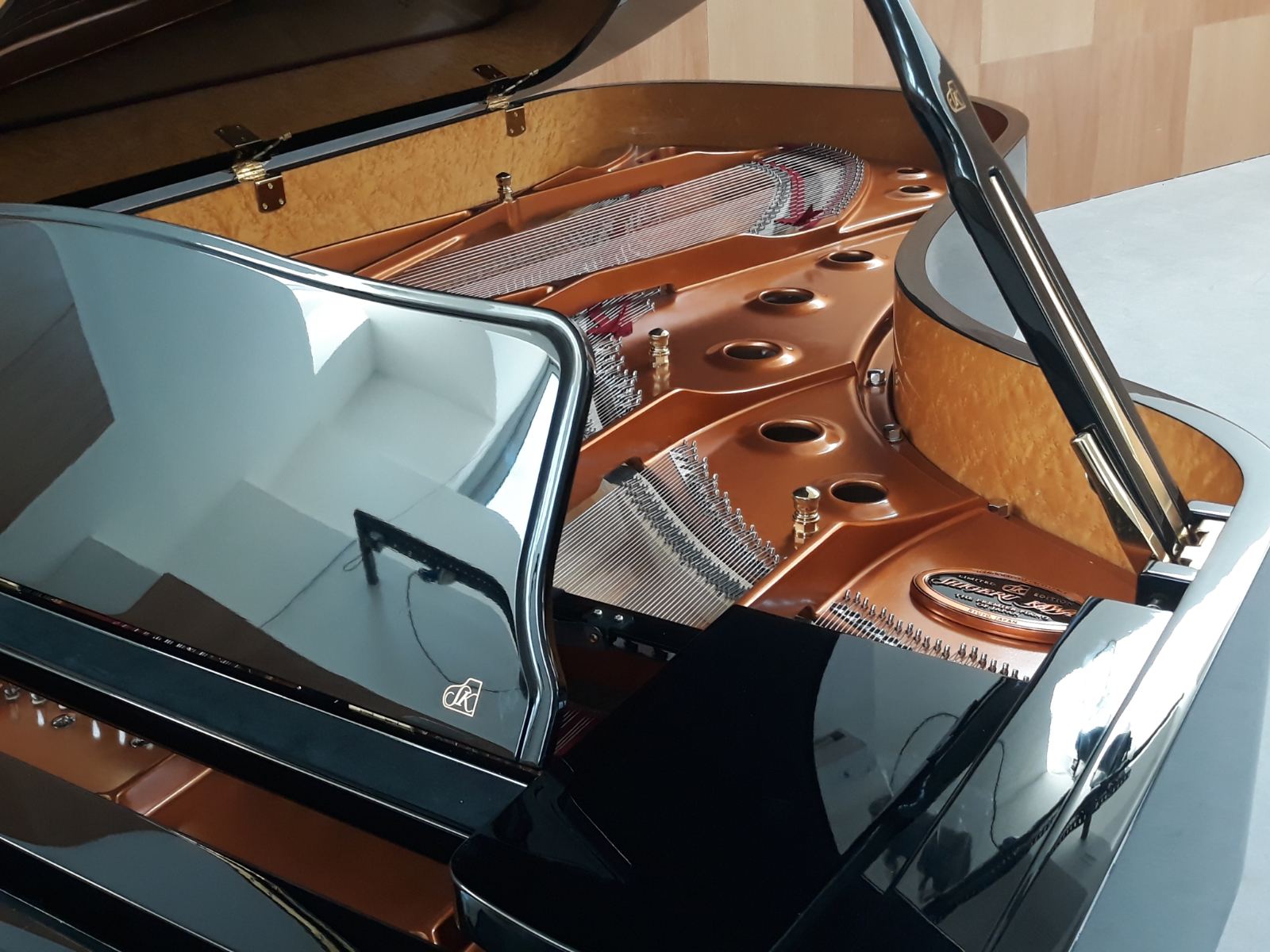 As the future European Capital of Culture, Novi Sad got the first City Concert Hall for the first time in history, Music School got its permanent place of residence, and Ballet School got it after 70 years.
This will make Novi Sad one of few cities that will have music and ballet school connected with the concert hall, which will give students an extraordinary opportunity to be in contact with well-known artists, to learn, attend performances and to be performers themselves in the same building.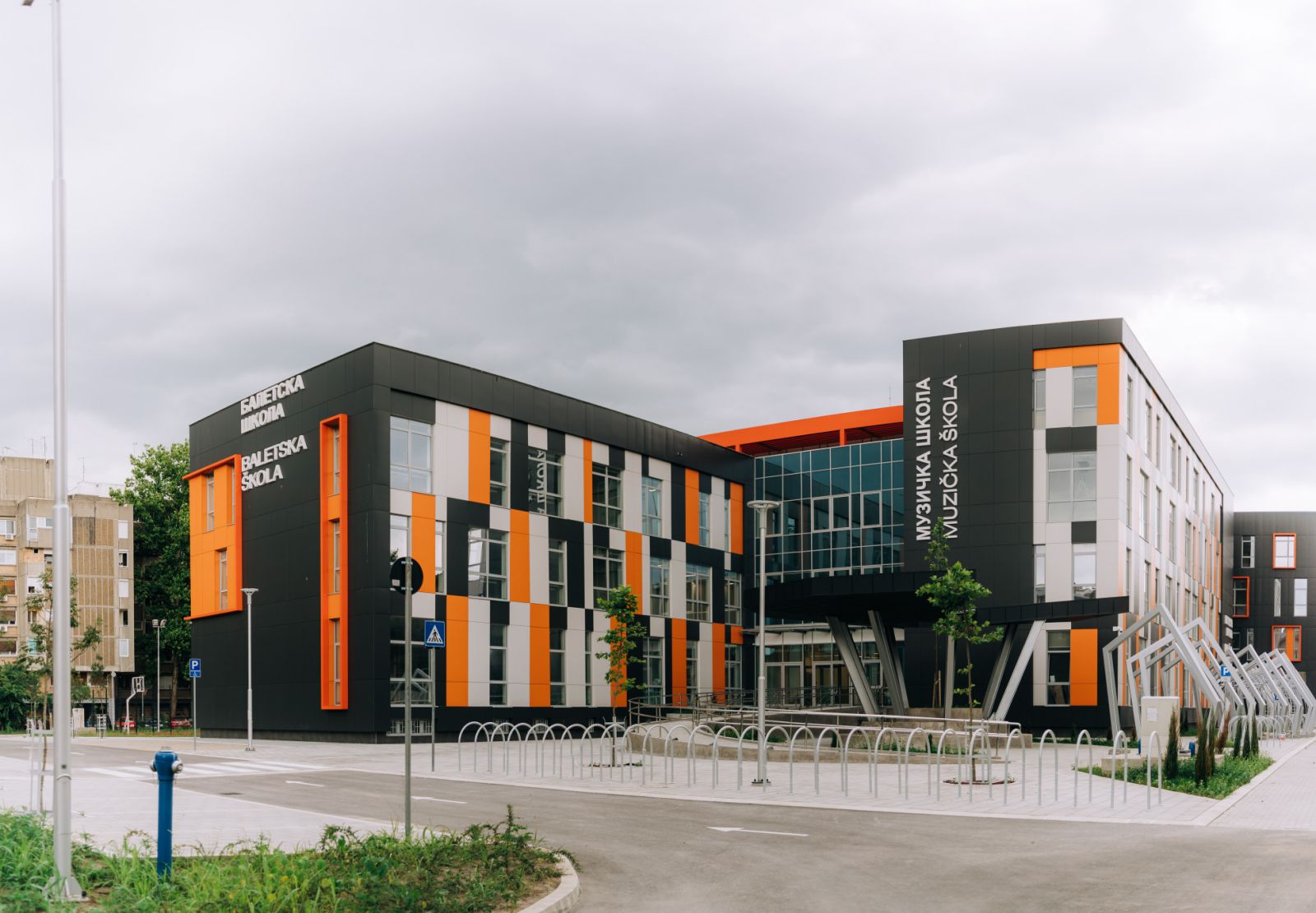 In addition to being the state-of-the-art facility on the territory of Southeast Europe, this imposing complex is one of the most important infrastructural projects of the European Capital of Culture.
Such endeavours realise the vision of the 'Novi Sad – European Capital of Culture' Foundation ― The beginning of new. Now!