While awaiting the year of the title of European Capital of Culture, for which Novi Sad is actively preparing, and the public will be acquainted with the most important programmes in 2022 soon, more and more renowned world media point out the virtues and reasons for visiting Serbian Athens.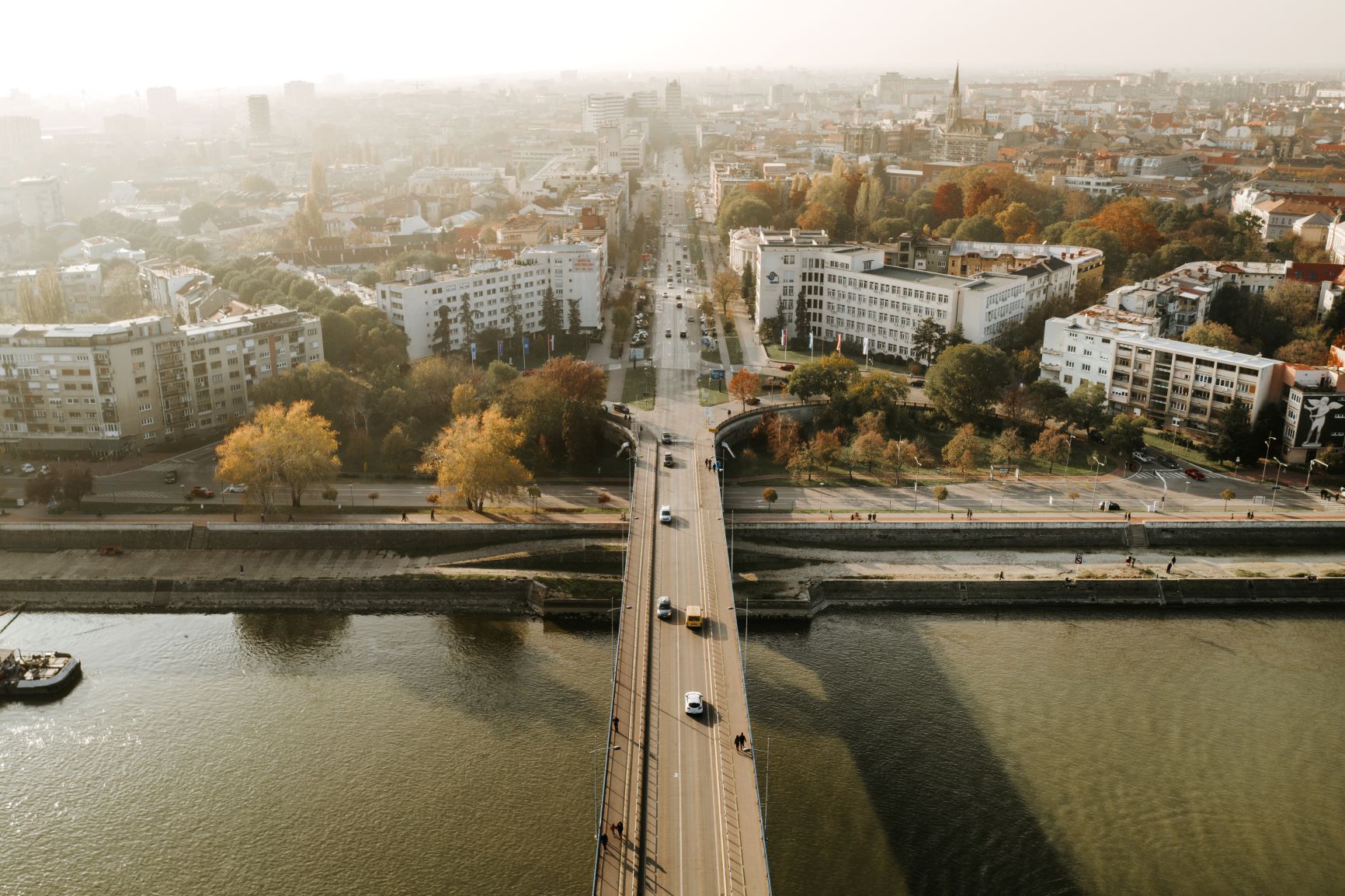 This time, Novi Sad found itself in the focus of the respected British BBC, which emphasized 'the openness and tolerance that the city nurtures, as well as the kindness of people who are proud of their cultural diversity.'
As one of the first reasons for visiting Novi Sad, the BBC mentions the title of European Capital of Culture, but also cultural diversity, i.e. the meeting of different nations, religions and languages, which is one of the imperatives for the 2022 programme within the European Capital of Culture project.
The text also mentions the Novi Sad street art scene as one of the reasons, which in Novi Sad holds a serious place in the overall cultural picture, and special emphasis is placed on cultural stations.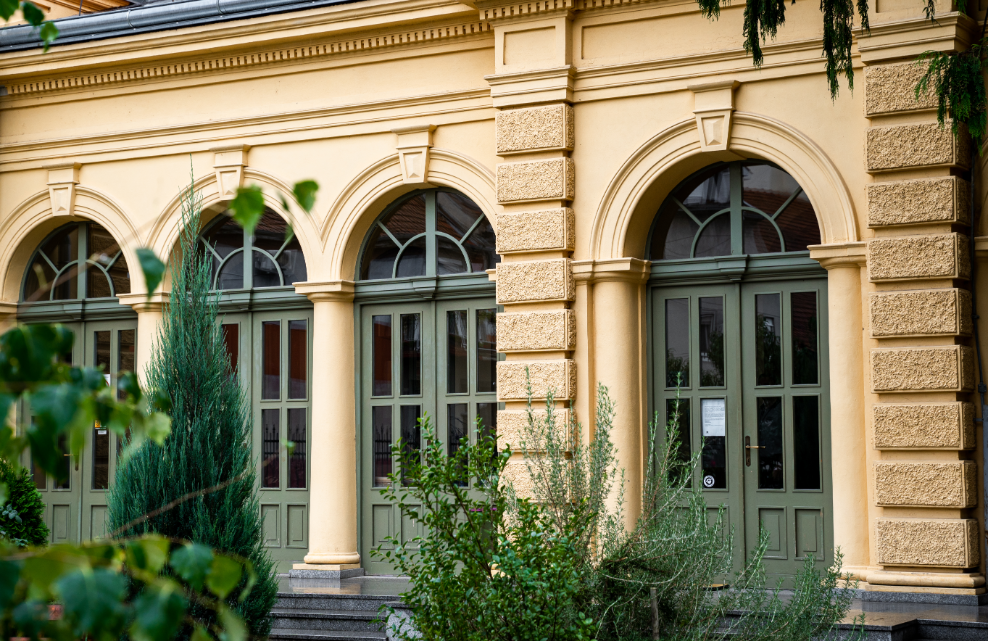 The BBC states that the preparations of Novi Sad for the European Capital of Culture have brought new spaces for culture to the city, such as Egység and Svilara cultural stations. The forefront is the renewal of the cultural heritage, i.e., the transformation of the abandoned castle, which was once at the service of the shooting club, as well as the former factory for silk dyeing into spaces that produce various cultural content. While theatre and literature are mostly represented in Egység, the authors state that Svilara, with its authentic appearance and preserved chimney, is a place of contemporary art, with an emphasis on preserving the history of industrial and economic development.
In addition to these, the BBC cites the beautiful nature of the Fruška Gora National Park and numerous wine cellars, good food, with an emphasis on the famous Index sandwich, colourful Novi Sad markets, Štrand beach, the Museum of Vojvodina, and one of the best European festivals – EXIT, but also the entire Petrovaradin Fortress. The authors also state that Novi Sad is an ideal city for cycling, but it is also suitable for walking. You can read the full text on the BBC website, in the Travel section.
The text was created as part of a television and digital promotional campaign called 'See Serbia', which was launched by the Tourist Organisation of Serbia in mid-April in a 'BBC Travel' section, within the 'BBC Global News' platform.
Photo: Jelena Ivanović, Vladimir Veličković