While waiting for 2022, when Novi Sad will take the prestigious title of European Capital of Culture, cultural stations have positioned themselves as new sights on the tourist map of Novi Sad.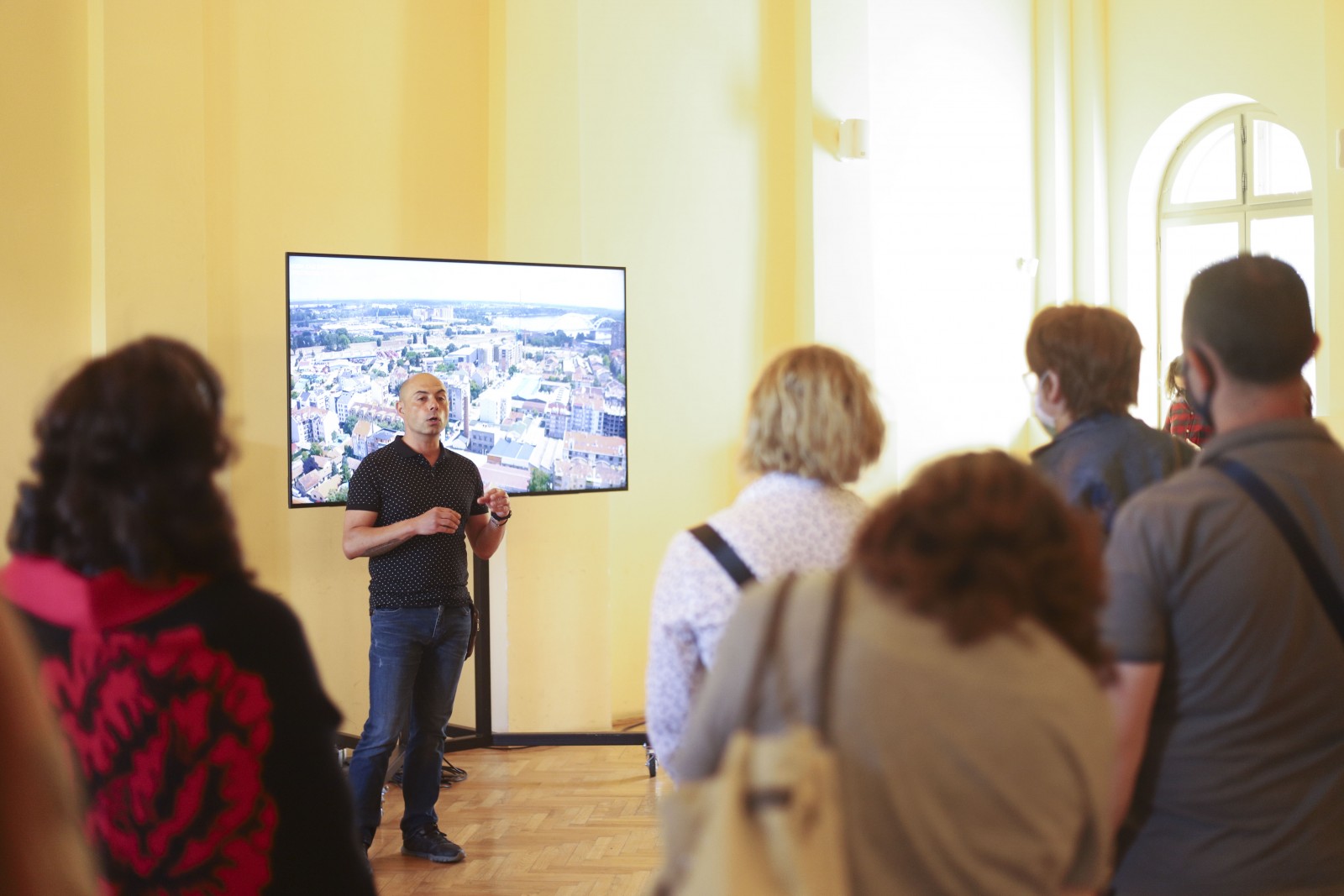 Egység Cultural Station opened its doors to tourists who had the opportunity to discover this imposing building, its history, as well as to get acquainted with the unique model of networking, exchange of ideas and resources among Novi Sad's cultural centres.
Ana Ječmenica from the 'Baja Tours' travel agency, pointed out that the guests were delighted when she told them they were to visit the Egység Cultural Station first because this is the first time that Novi Sad cultural stations have been part of the tourist offer.
'Your cultural station was one of the revelations that we were able to include in our arrangement, especially because it is in Novi Sad and fits nicely into the rest of the offer. It is something new and unusual and something that cannot be visited every day. There are really positive reactions from tourists and I believe that we will always have a similar group that will be able to come, and maybe even organise a ceremony here. Now we have ideas and it is up to us to work it out together. I really think that this space is wonderful and I believe that it has great potential,' said Ječmenica.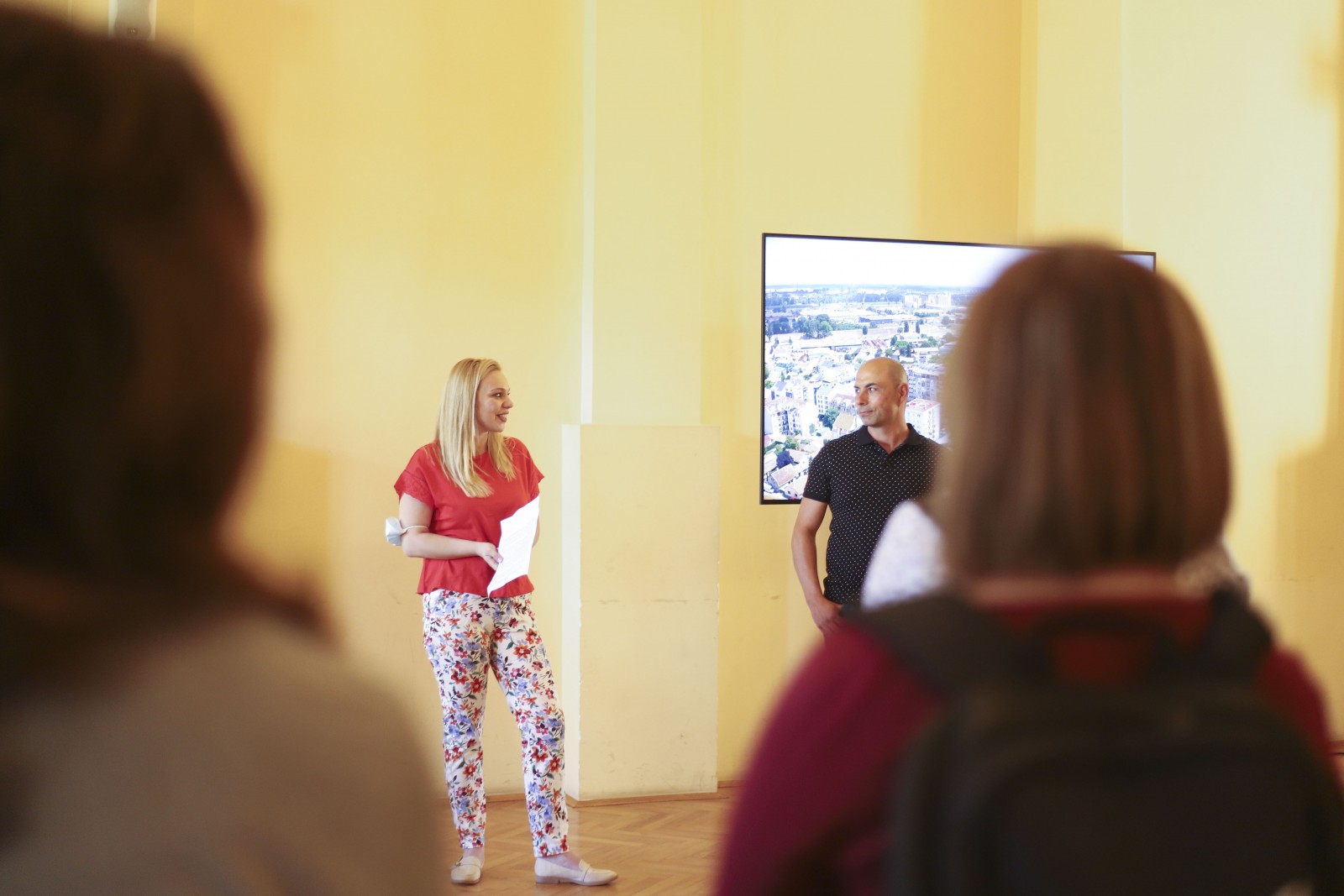 In addition to the Egység Cultural Station, a group of tourists also visited the Matica Srpska Gallery, the Museum of the City of Novi Sad, the Petrovaradin Fortress and Zmaj Museum in Sremska Kamenica.
Photo: Uroš Dožić