In order to encourage the inclusion of the local and national scene in the 'Novi Sad 2022 – European Capital of Culture' project and complete the programme for the title year, the selection jury approved 111 projects, worth RSD 185,449,394, out of 308 applications that were received at the last call. The entire list of projects that have been approved for funding is at the European Capital of Culture website.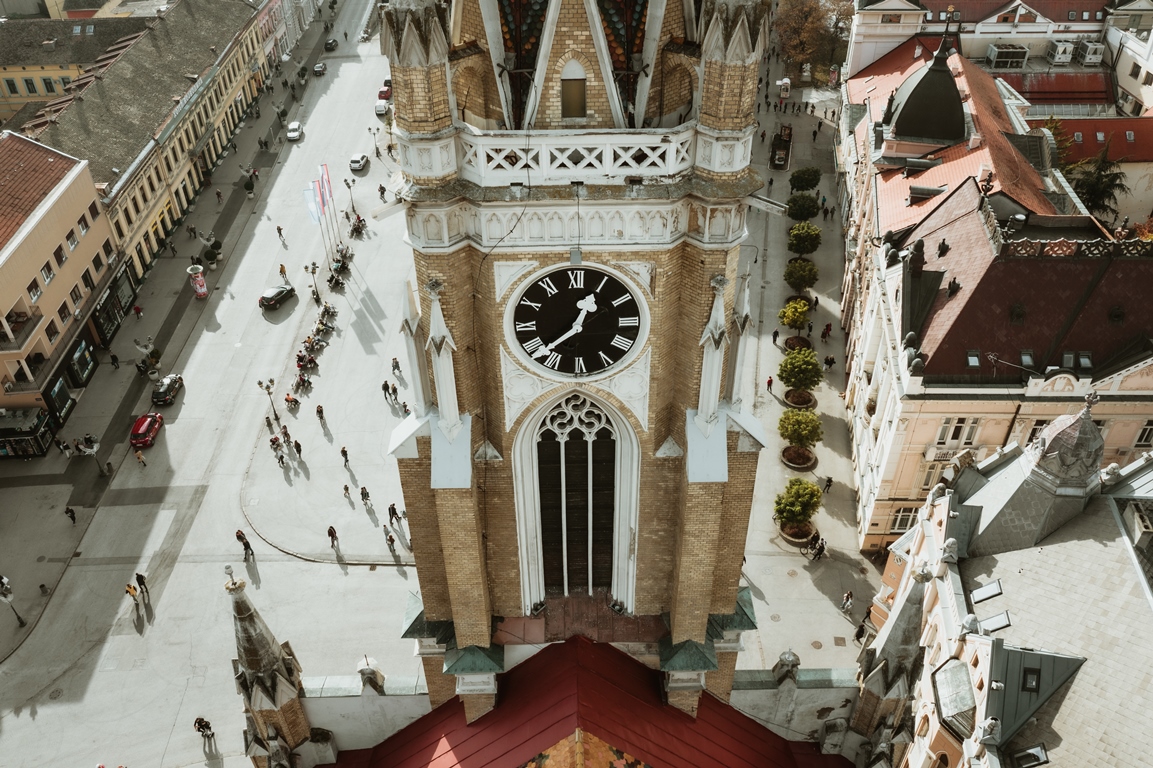 By investing the largest funds ever in a call within the field of culture in Serbian Athens, the 'Novi Sad – European Capital of Culture' Foundation completed the inclusion of all cultural institutions in Novi Sad in the 2022 programme through this open call, while allocating most of the funds (60%) for non-institutional scene, with 76 supported projects.
Through the results of the four calls launched from 1 December to 12 February, this cultural project of national importance strengthened the internationalisation of the scene by including 33 European partners with whom Novi Sad will present itself as the European Capital of Culture.
'Owing to the efforts of all stakeholders in culture, the amount of things we achieved in the time of coronavirus pandemic has been incredible. Our motto 'For New Bridges' has helped us maintain and connect two different shores: the support for the scene in the most difficult circumstances during last year, and the preparation and presentation of the programme in 2022,' said Nemanja Milenković, CEO of the 'Novi Sad – European Capital of Culture' project, and added: 'Just as we invested RSD 70 million in the projects Artists. Now!, The Kaleidoscope of Culture and Doček in order to support Novi Sad's artistic scene, we are going to continue to invest in culture through new public calls for the sake of completing specific parts of the programme and calls for this year's Kaleidoscope of Culture.'
The projects were selected by the selection jury, led by PhD Vladimir Gvozden, the Chairperson and a professor at the University of Novi Sad and members of the panel: Zorica Šijak – Acting Director of the City Administration for Culture of the City of Novi Sad, Stevan Divjaković – Composer, Vladimir Marinković – Manager of the French Institute in Novi Sad and PhD Alpár Losoncz – Corresponding Member of the SANU and Professor at the University of Novi Sad.
During the evaluation, the jury took into account the general principles of the programme development stated in the call for proposals, such as innovation, European dimension, audience development, sustainability and the extent to which a project corresponds to the programme narrative.
According to the members of the jury, the previous call once again confirmed that Novi Sad truly is a city of culture.
Photo: Jelena Ivanović