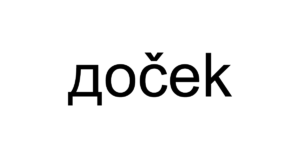 CELEBRATING INTERCULTURALITY
A unique celebration in Europe: two celebrations of New Year's Eve, two days, two ways of measuring time, two alphabets and two arts. Doček is stressing the intercultural identity of Novi Sad through cultural heritage and contemporary practice.
During the title year, in addition to other programmes, Doček will bring great multimedia exhibitions inspired by energy and time, i.e., our scientists Nikola Tesla and Milutin Milanković, within which contemporary light and digital forms of expression will be used.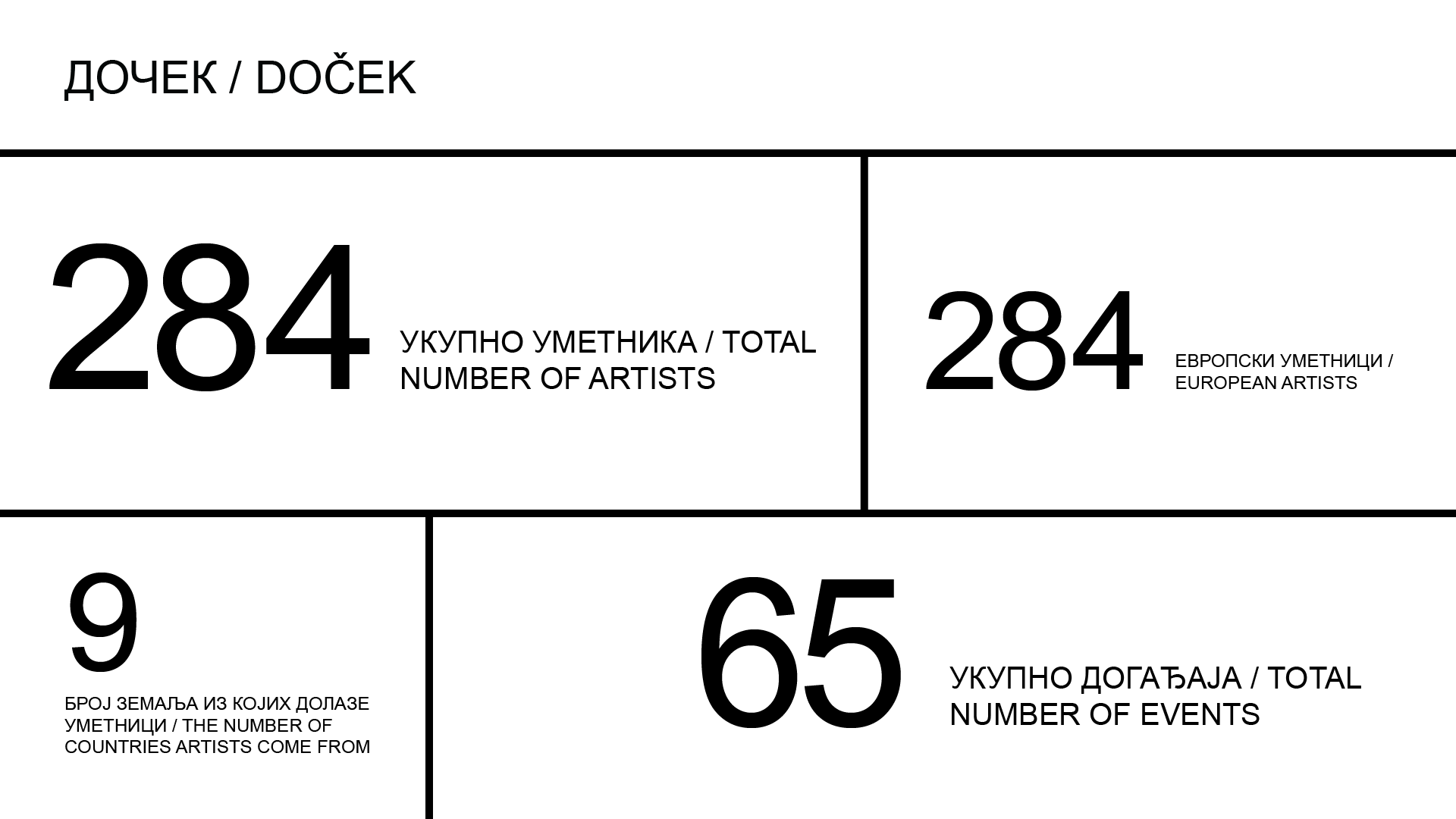 More than 280 artists from 9 countries will perform at more than 60 events within Doček 2022. Some of the names and programmes for Doček announced so far are the new queen of fado music Carminho, the Finnish musician Jimi Tenor, Tesla's light gallery, legendary Slovenian director Dragan Živadinov, and Dušan Jovović, a European award-winning author known to the local public for thematically dealing with the lives of our greats.
In the following months, the announcement of the programme for 2022 will continue. The entire Programme Book of the project will be published in October this year.