One of the most famous architects in the world and winner of the Pritzker Prize, the Nobel counterpart in architecture, an exhibition on the concept of kitchens throughout history and an expert panel on future modernity will mark the next seven days in Novi Sad, within the current sixth Kaleidoscope of Culture.
One of the Biggest Names in the World of Architecture Is Coming to the Kaleidoscope of Culture
Alejandro Aravena has been named an Honorary International Fellow of the Royal Institute of Architecture. His works were awarded the Silver Lion at the Venice Biennale as well as the Gothenburg Sustainability Award. One of the most famous architects in the world, Alejandro Aravena, is coming to Novi Sad during the Kaleidoscope of Culture Architecture Week, when he will hold an expert lecture at the Barka Cultural Station on 3 October for which the seats were filled in record time.
That is why, due to the great interest, the 'Novi Sad – European Capital of Culture' Foundation has scheduled another date, on Thursday, 5 October, at 7 p.m. in the District, so that all those interested will have the opportunity to attend the famous architect's lecture.
A Walk through the History of Kitchens
As part of the Architecture Week, the seventh exhibition will be opened in the District, which is part of this year's sixth Kaleidoscope of Culture, and which will show, from a very interesting and well-known perspective, how architecture is in an unbreakable connection with social, economic, and other aspects of a society.
From the Middle Ages, until today, kitchens depicted the context of every society and changing trends, efficiency of economy… therefore the exhibition 'Kitchens [Fragments] – Sketches from History and Popular Culture', implemented by the Society of Architects of Vojvodina, brings an unusual approach and an interesting exhibition.
The exhibition will open at the Menza facility in the District on 7 October and will run until 28 October.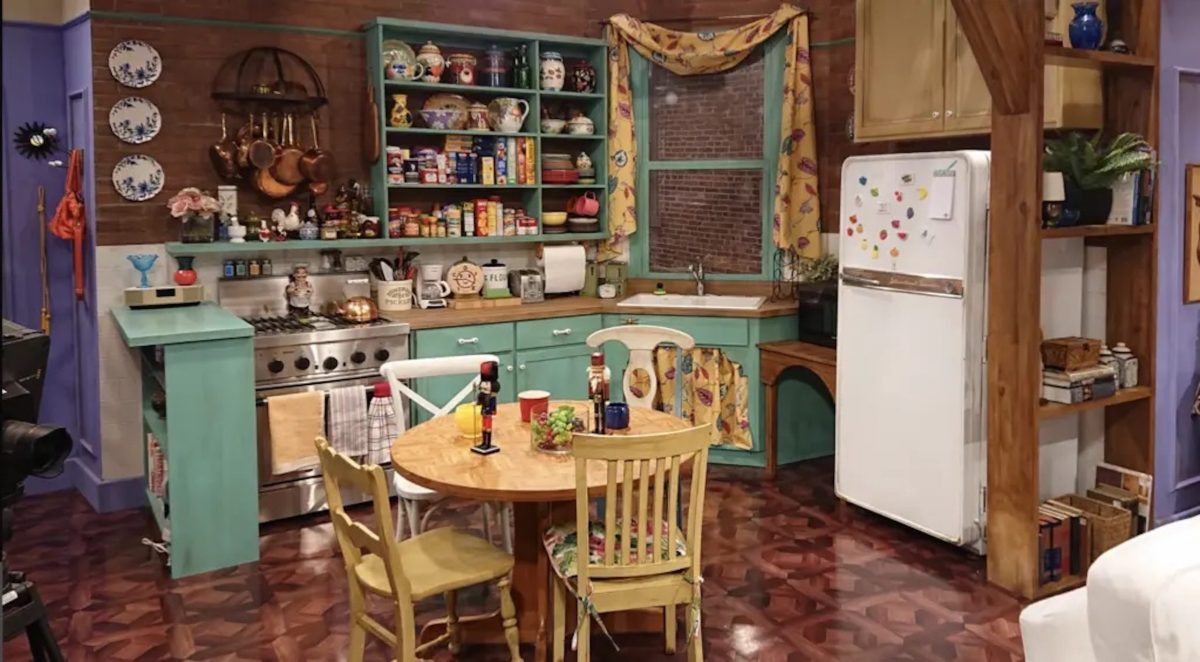 During the exhibition, guided tours through the residential buildings of Liman will be organized, which will be led by Academician Branislav Mitrović, Vladimir Kubet, PhD, Ivan Stanojev and Ilija Gubić.
Experts on the Future Modernity of the City
What should the future modernity of the city look like? The answer will be offered by architects, experts in the field of digital technologies, sociologists and other panelists, with the aim of synthesizing innovative and interdisciplinary studies of urban development.
The expert panel 'Future Modernity' will be held at the Opens Cultural Station on 6 October at 7 p.m., as part of the Architecture Week of the sixth Kaleidoscope of Culture in Novi Sad. You can register to attend the expert panel on the link.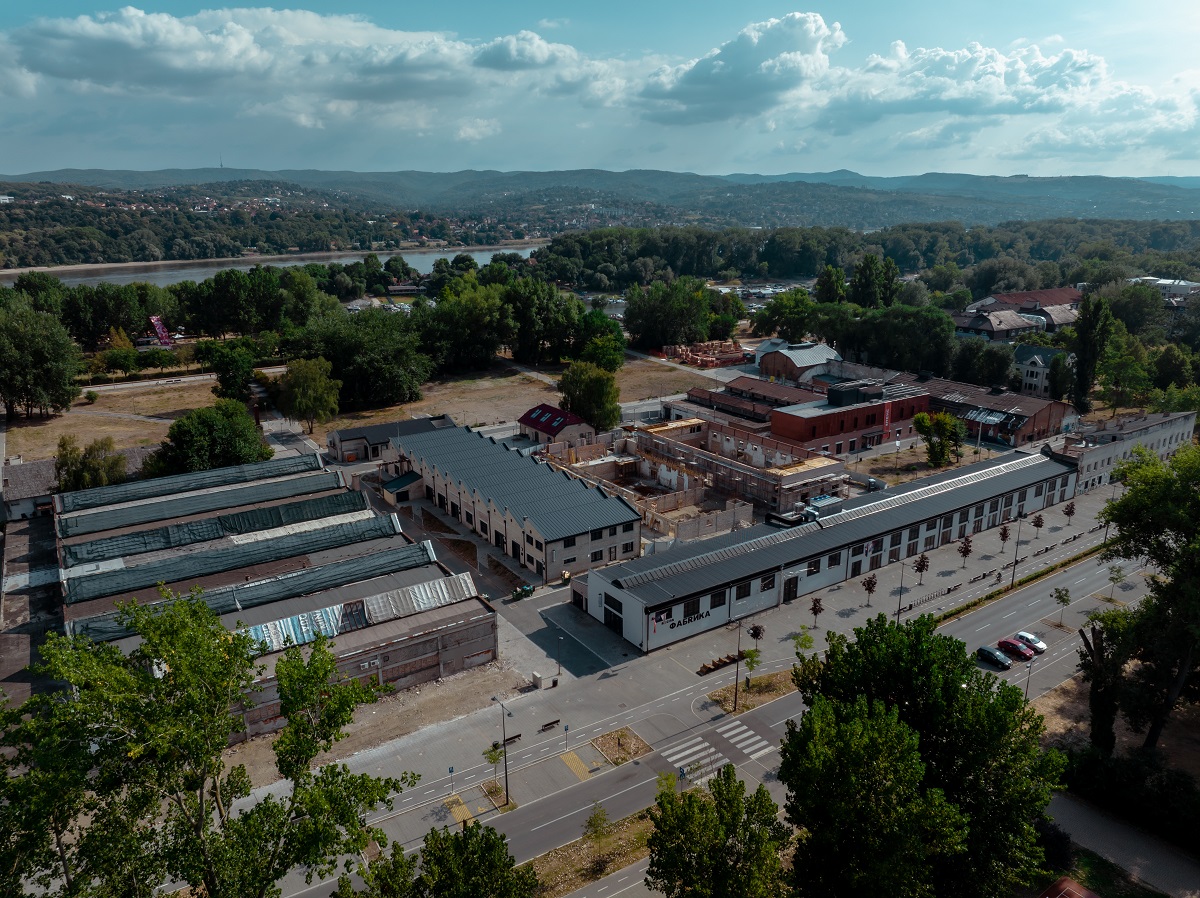 Admission to all programmes of the Kaleidoscope of Culture is free of charge. Partner of the Kaleidoscope of Culture is Erste Bank. The Architecture Week is followed by the last week of this year's Kaleidoscope of Culture dedicated to literature.
You can find more information about this year's Kaleidoscope of Culture at kaleidoskopkulture.com