From a band formed to only do one gig, to 41 years of having concerts. One of the longest-living rock bands in the region, Električni Orgazam will celebrate its jubilee within the online Doček 7529, on the visitns.rs platform, on 13 January. Formed on exactly the same date in 1980, in the 'Mornar' (en. Sailor) tavern, the band now has almost 20 albums and numerous concerts. They are one of the founders of the new wave on the territory of the former Yugoslavia and musicians on the legendary album 'Paket Aranžman.' They started their career with the band 'Hipnotisano Pile', basically opening the concert for themselves (Električni Orgazam) in the Belgrade SKC. That performance clearly showed which band was destined for the great future.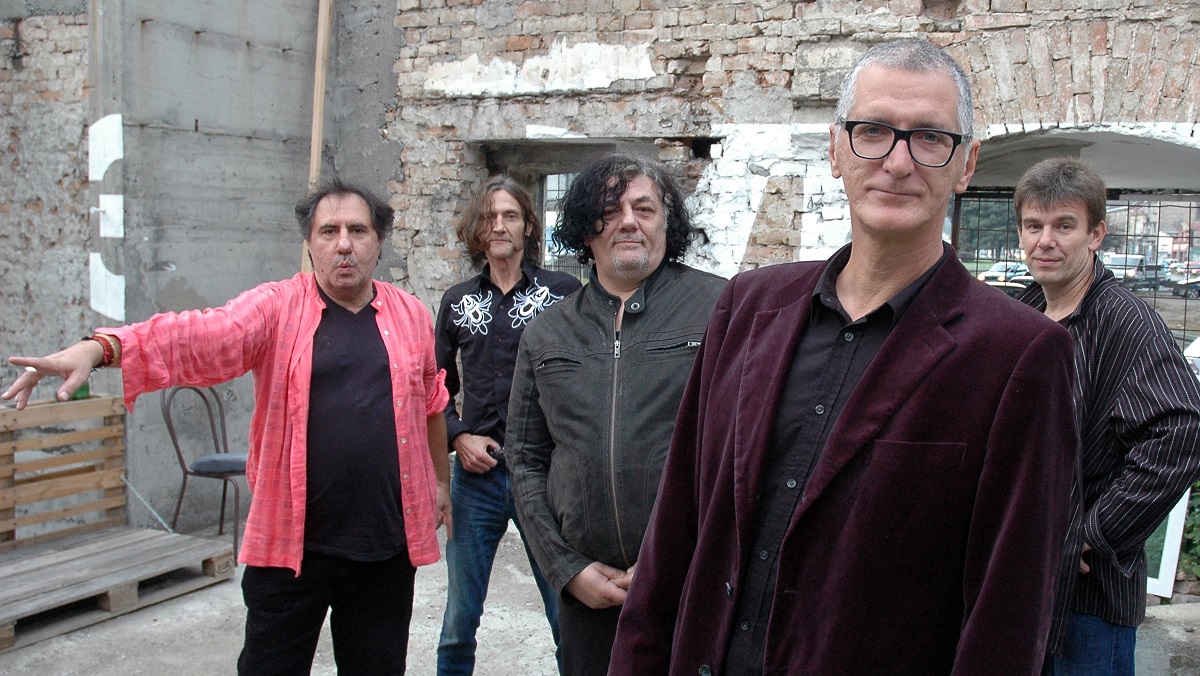 We talked with the frontman and founder of Električni Orgazam, Srđan Gojković Gile, about the impressive career of this cult music group and the upcoming concert in Novi Sad, within Doček 7529.
This year, exactly on 13 January, you're celebrating 41 years of work. When you look back, what is your impression of everything and is there anything you'd maybe do differently now?
I wouldn't change anything, everything happened exactly as it should. My overall impression is the fact that we're still here, even after 41 years. No one planned this. When we formed this band, we actually thought of doing only one gig, we didn't start off with some great ambition. But now, when you look back, 41 years have passed, which is seriously a long period of time. We had ups and downs, both memorable and sad things have happened, a whole life happened. Within a lifespan of one human being, to play in the same rock and roll band, in this region, I myself don't know how we managed that, but we apparently did.
In these four decades, which performance would you distinguish from the rest of the concerts?
We had a lot of good concerts, in all phases of our career, both at the beginning and recently. But whenever I'm asked this question, I always say that the concert with The Rolling Stones in Belgrade in 2007, was a dream come true, since we grew up listening to the Stones, especially Banana, Ljube and I.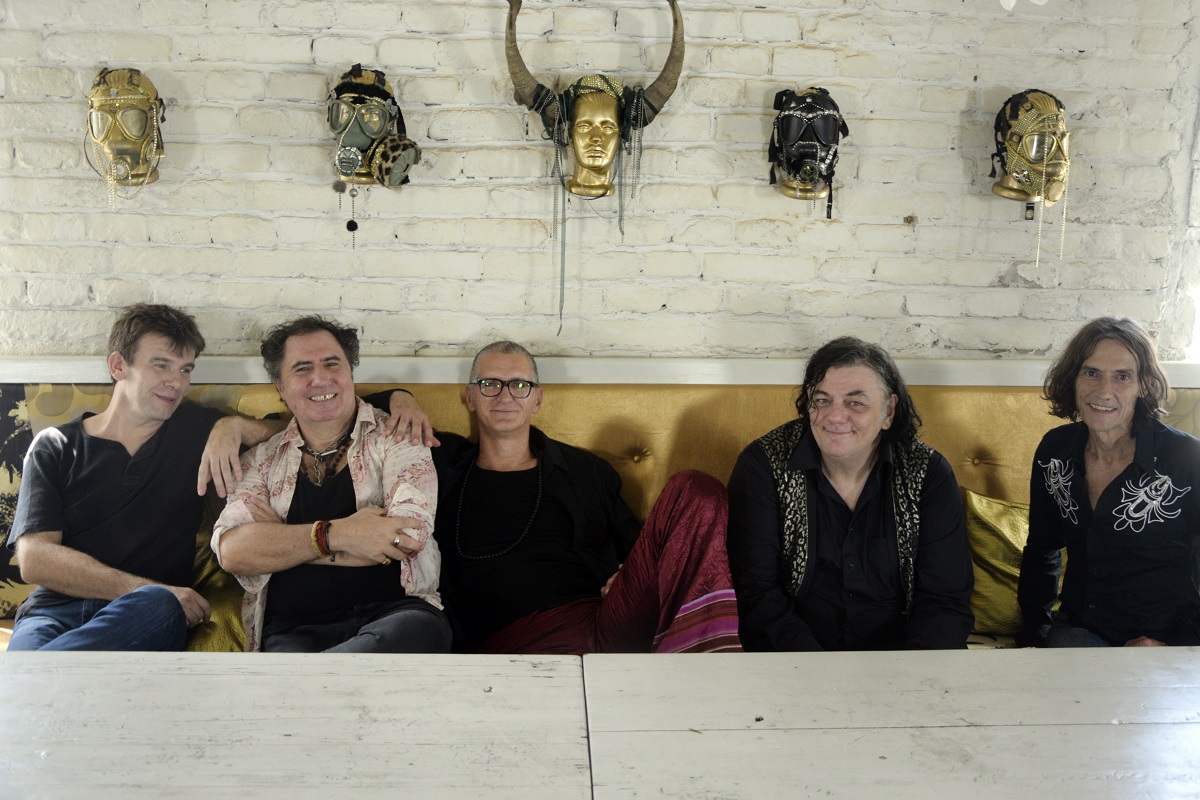 You are part of this year's online Doček. During the last year, everything moved to online platforms, what do you think of that?
Honestly, nothing can replace the direct contact with the audience. We're doing this online thing for the first time in 40 years, so it's always interesting to do something you haven't done before. Nevertheless, we long for live gigs, since last year we only managed to organise two concerts, which is the first time something like that happened to us. I hope that the situation with the virus will end soon and that we will be able to play in direct contact with the audience.
What is your opinion on Novi Sad and your fans in Novi Sad? There must be a difference to the audience nowadays and the ones that supported you in the 80s, at the beginning of your career?
It goes for any city, Belgrade, Zagreb…They all changed. However, we've always had some kind of a special bond with Novi Sad and we've always liked to play here, the concerts in front of the Novi Sad
audience were always amazing. We recorded a lot of albums during the 90s, so our opinion on Novi Sad is nothing but the best.
What do you think of Novi Sad as a European Capital of Culture, which will happen in 2022?
I think Novi Sad absolutely deserved it. Culture in this city has a very long tradition, so this will be a huge acknowledgement for both Novi Sad and Serbia.
The unique Doček in Novi Sad that connects two New Year Eves, two calendars and two time calculations, 31 December and 13 January, will be held in an online format for the first time ever. Doček will open new spaces for culture so that Serbian Athens could readily wait for the European Capital of Culture title.
In addition to Električni Orgazam, the famous violinist Stefan Milenković with Vasil Hadžimanov and the Camerata Academica chamber orchestra, the bands Buč Kesidi and Džezva & Džezvica, the rapper Surreal, a young violinist Lana Zorjan, Novi Sad Brass Quintet, the sopran Agota Vitkai Kučera with the pianist Jelena Simonović Kovačević, 'Sveti Stefan Dečanski' choir with the 'Orfelin' string orchestra, will also perform on 13 January, while the youngest ones will have an opportunity to enjoy the opera for children by the 'Visoko C' Association of Artists.
You can see the detailed information about the programme on the visitns.rs platform.