Novi Sad will bear the prestigious title of the European Capital of Culture in 2022, by presenting the cultural programme that comes out from the slogan 'For New Bridges' and lasts throughout the year to the citizens of Novi Sad and its guests. On this occasion, 'Euronews', one of the leading European channels, published an article about Novi Sad and the most interesting parts of the city, manifestations and cultural institutions.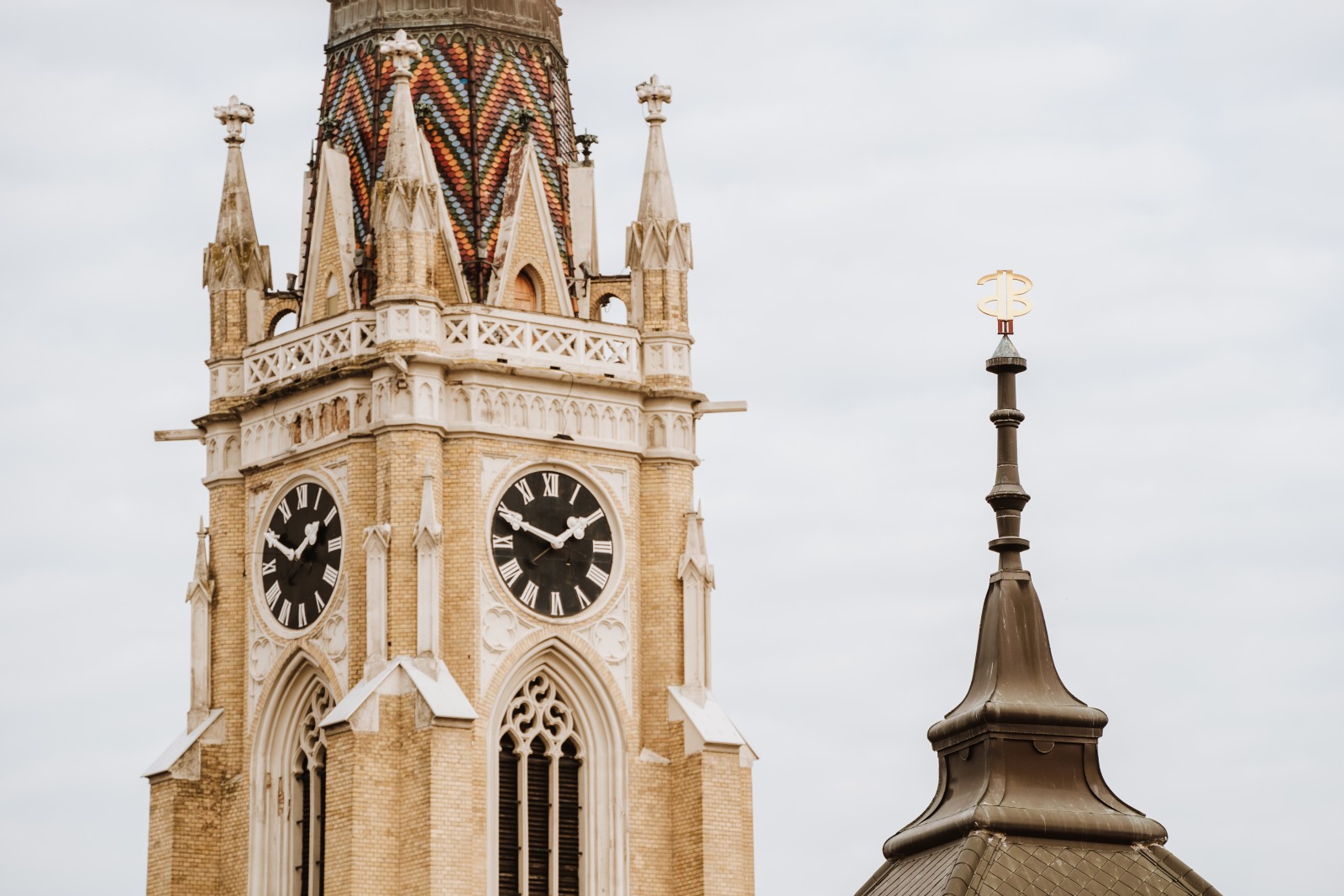 Helen Elfer, a journalist who wrote articles for world famous media such as CNN, Lonely Planet, etc., picked the most attractive locations and events tourist should visit for 'Euronews'.
As she said 'Novi Sad is the city where disused factories become venues very rich in art, a historic Fortress doubles as a music festival site where one of the biggest festivals in Europe is held and street art brightens up the most hidden neighbourhood corners. Therefore, it's almost too easy to immense yourself in Novi Sad's cultural scene'.
Ms Elfer placed cultural stations on the top of the list that present new spaces for culture and art and have been opened within the 'Novi Sad – European Capital of Culture' project.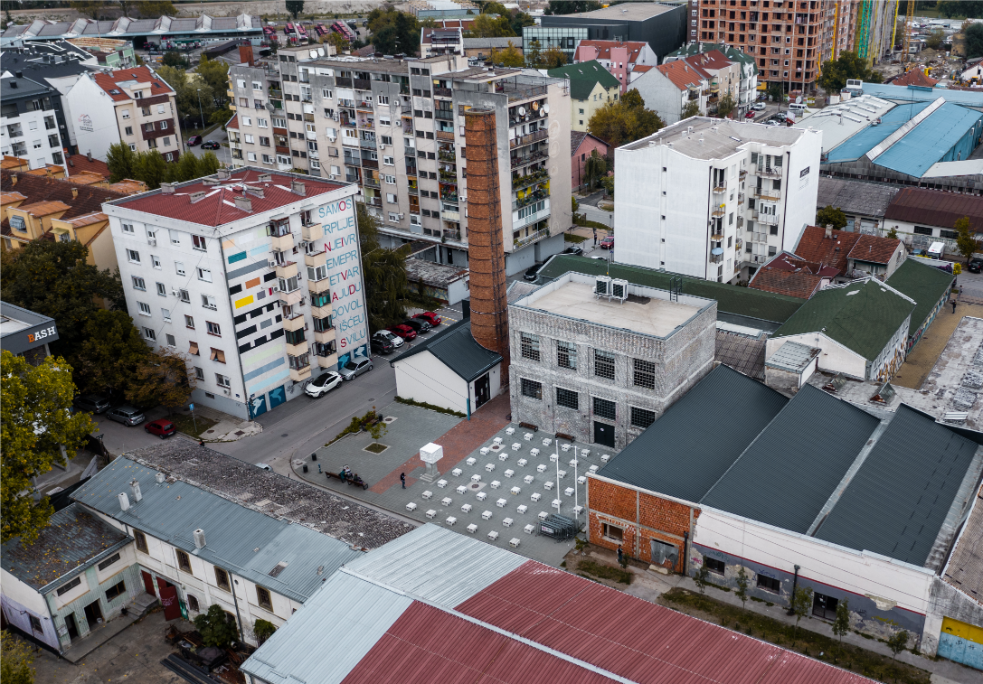 As she said, all of them are placed in beautiful and pleasant spaces that offer a fascinating insight into the past of Novi Sad as well as contemporary art. In the Svilara Cultural Station, the former factory for silk dyeing in Almaš neighbourhood, contemporary art and photography exhibitions are being held in an atmospheric, industrial space. The Egység Cultural Station, the place where concerts and workshops are being held, has left Ms Elfer with great impression as well. The magnificent château that dates from the 19th century has been brought to life after the complete renovation of the space, stressed the journalist.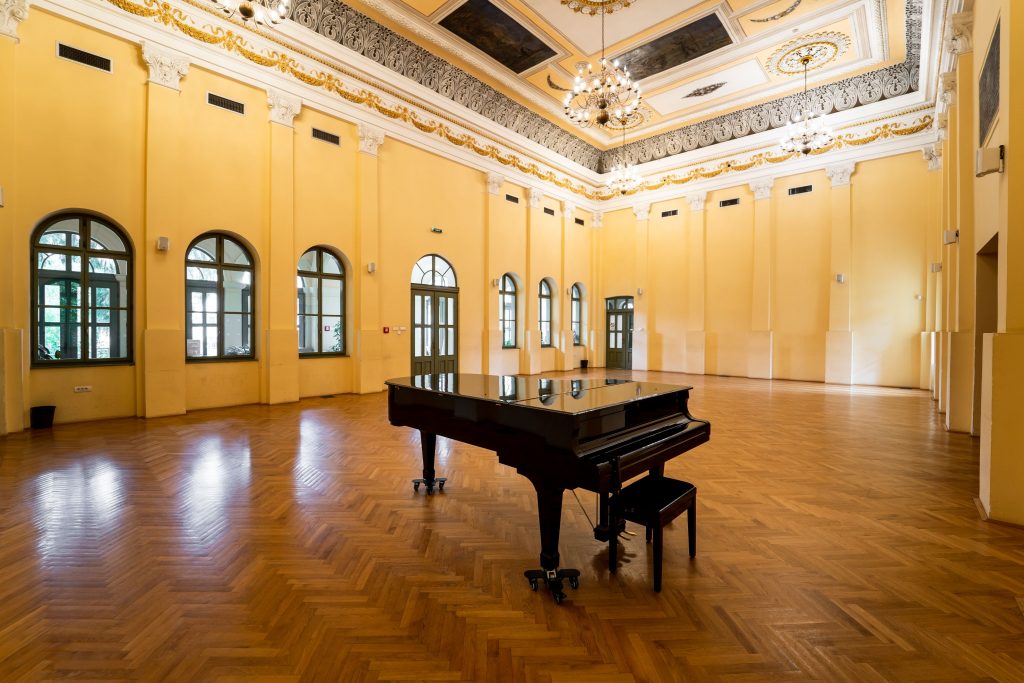 In addition to cultural stations, Ms Elfer stressed that tourists in Novi Sad have to visit the Petrovaradin Fortress, one of the most preserved fortifications in Europe with its underground canal system, the 'drunken clock' and city museum, the Museum of Vojvodina and the Gallery of Matica Srpska. Recommendations include Novi Sad murals and street art scene, as well as highlight manifestations such as the EXIT Festival, Gradić Fest and Sterijino Pozorje. You can read the whole article on travel section of the Euronews official website.
Photo: Jelena Ivanović