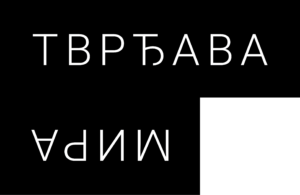 CULTURE OF PEACE
Through theory and engaged art, the Fortress of Peace deals with deliberations and critical overview on warfare and its consequences, searching for the culture of peace, by promoting intercultural dialogue and reconciliation.
Some of the programmes such as Requiem, will honour casualties of war, while Eutopia will take us to new models of co-existence in Europe. We will have an opportunity to learn about engaged art through Resistance, while Dove will present Novi Sad as an example of European peace.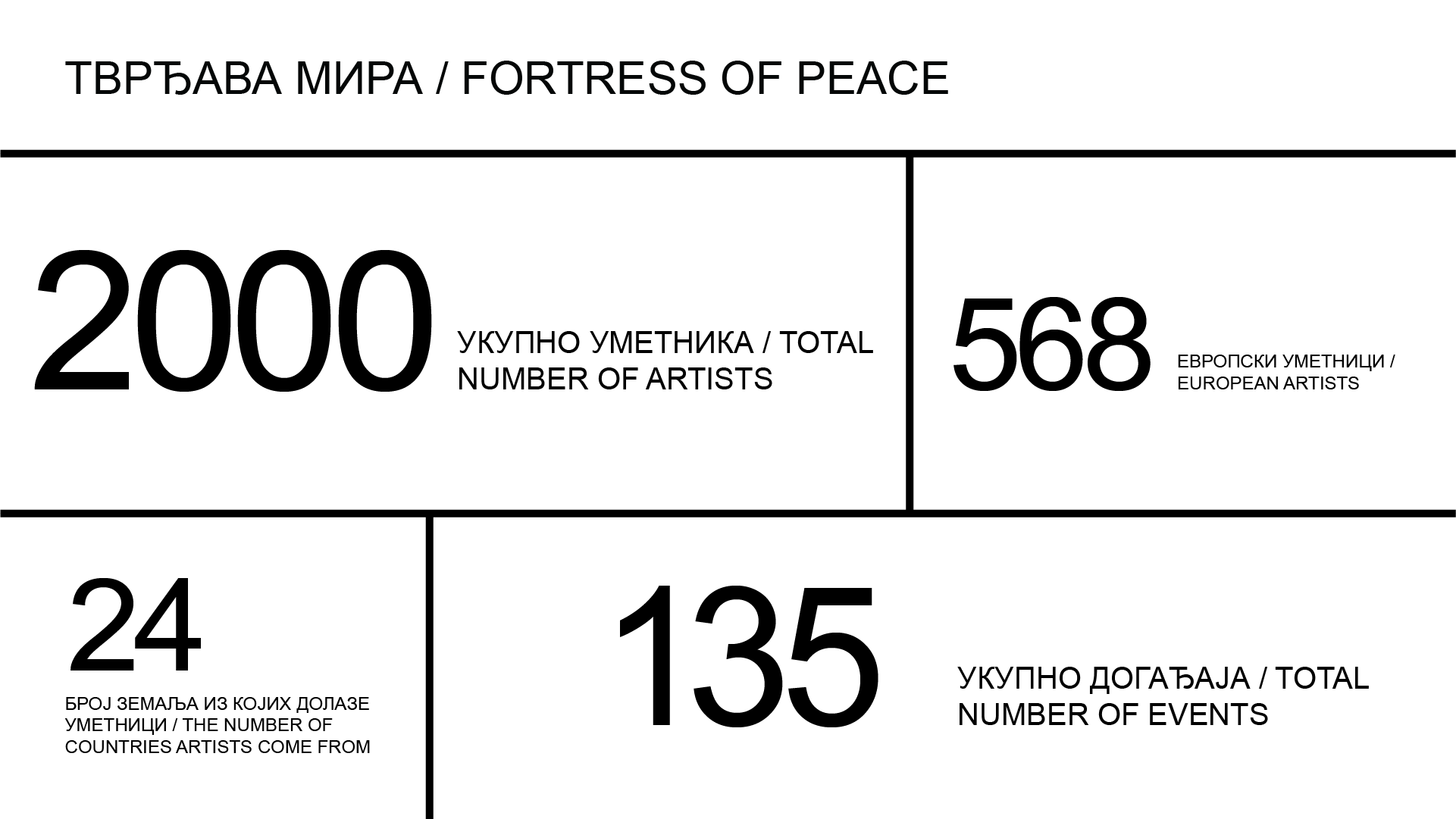 History has been quite turbulent and full of conflicts in this area. The culture of dialogue is a key concept of the Fortress of Peace programme arch, where critical reflection on the causes of war conflicts and strengthening the culture of peace and unity through theory and socially engaged art is the essence. Within the Fortress of Peace, more than 130 events with artists from 24 countries await you.
In the following months, the announcement of the programme for 2022 will continue. The entire Programme Book of the project will be published in October this year.
REQUIEM
Critical analysis of the consequences of war and honoring its victims.
EUTOPIA
Through the culture of dialogue to a good place: different models of coexistence in Europe.
REBELLION
Striving for peace through engaged art.
DOVE
Novi Sad as an inspiration for European peace.