Neo-avant-garde artistic processes, as initiators of artistic experiment, artistic provocation and engagement, will be seen through the works of over 50 contemporary artists, and art collectives from the country and abroad at the Milky Way exhibition, which will be opened on 25 November at the Museum of Contemporary Art of Vojvodina, CCNS Art Saloon, as well as in the District, at Biro.
At the very end of the Other? Europe programme arch of the European Capital of Culture, this multimedia exhibition will show us the influences and reflections of the widely known Novi Sad neo-avant-garde movement, which placed Novi Sad onto the European art trend map, as well as works from artists from Europe and Japan. The works of influential creators will be presented, one of such being Bill Viola, who is one of the leading contemporary artists who exhibited at the MoMA, Tate and Whitney Museums. Additionally, the work Irritation – There is A criminal Touch to Art by a conceptual German artist, one of the pioneers of performance art, body art and Polaroid photography, Ulay, will be shown in cooperation with the Ulay Foundation from Ljubljana. Moreover, we can expect works by Hermann Nitsch, Petr Pavlensky, Želimir Žilnik, Slobodan Tišma, Katalin Ladik and numerous others.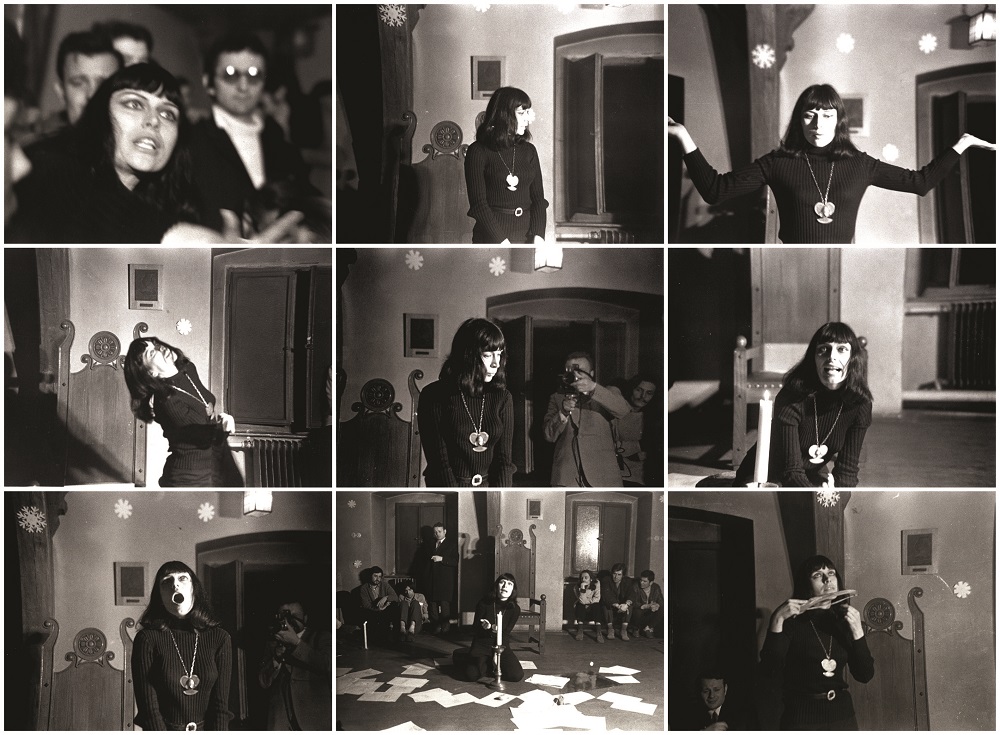 'Milky way' also includes film screenings, a conversation with the screenwriter of the Slovenian documentary film Project Cancer, Tevž Logar, who is bringing us the story of Ulay and his memories of a life dedicated to art, as well as the audio-visual performance SIRENS by NOVI_SAD, by the Japanese artist Ryoichi Kurokawa, winner of one of the most prestigious annual awards in the field of electronics and interactive art, the Prix Ars Electronica.
Together with the artists, curator Sanja Kojić Mladenov will arrange a guided tour of the exhibition on Wednesday, 14 December. The exhibition itself will last until 12 December at Biro, and until 30 December at the Museum of Contemporary Art of Vojvodina and the CCNS Art Saloon.
The Other? Europe programme arch presents the grand finale of the European Capital of Culture, and from 7 October to 27 November, with numerous programmes, it raises issues of dominant values in European culture and art and leads to the discovery of different, alternative, marginalised, minority and rebellious expressions.
Photo: Yong Kwan Kim, Shaman Poem, Museum of Contemporary Art of Vojvodina