Within the 'Join, Find a Solution' project, which was jointly launched by two European capitals – capital of culture and youth capital, awards for 2021 were given to high schools in Novi Sad, and the ceremony was held in the Assembly of the Autonomous Province of Vojvodina.
The six-awarded high schools are: Electrical Engineering School 'Mihajlo Pupin', 'Laza Kostic' Grammar School, High School of Mechanical Engineering Novi Sad, High School of Traffic 'Pinki', Agricultural School with a Dormitory in Futog, School of Primary and Secondary Education 'Milan Petrović'.
'At the award ceremony for the best student teams within the second cycle of the 'Join, Find a Solution' project, I had a chance to get acquainted with the inspiring and interesting ideas of Novi Sad high school students. I was extremely pleased with their focus on ecology and mental health, which were one of the most common topics. This actually tells us how much young people are aware of the wider social context and have shown that they can significantly, through small examples, contribute to the improvement of society. Listening to them speak in the big hall of the Assembly of AP Vojvodina, I saw how much energy and faith they have, and I thought that in a few years they will influence positive changes with the same energy,' said Milica Rašković on behalf of the 'Novi Sad – European Capital of Culture' Foundation.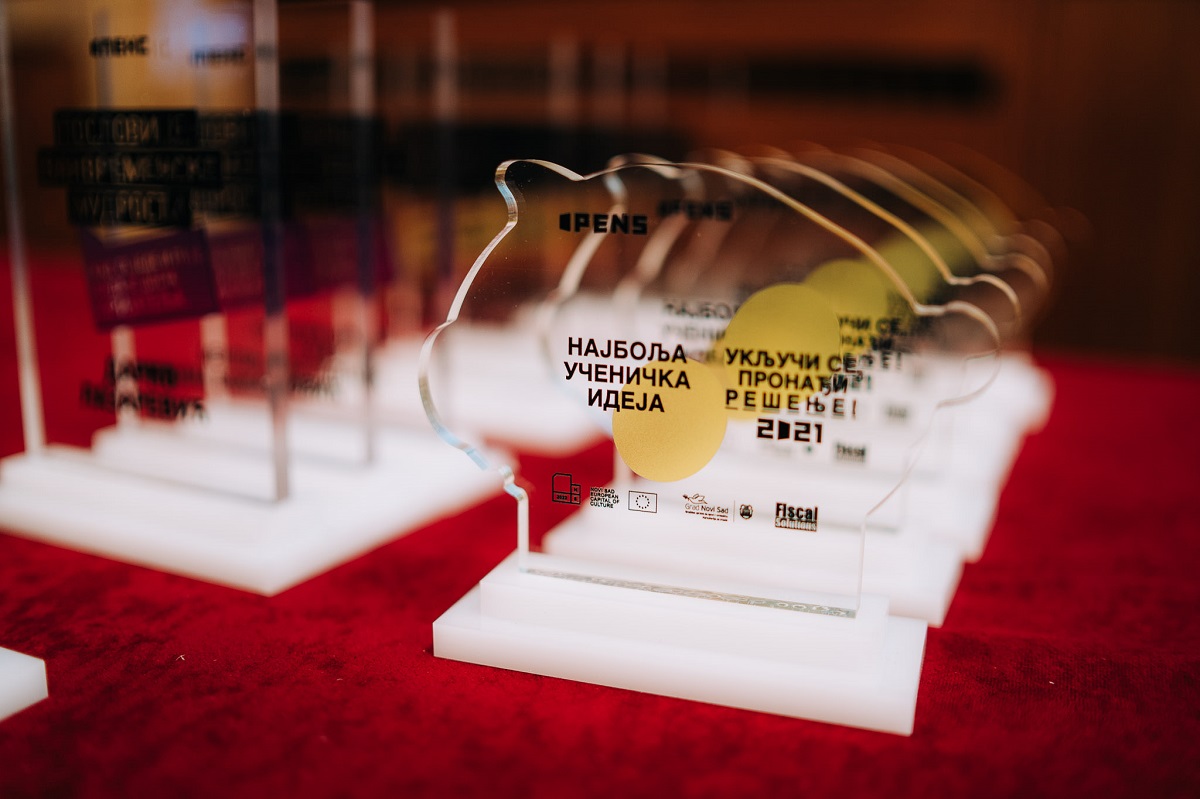 'Join, Find a Solution' means a process through which high school students, who are led by trained facilitators through the process, have the opportunity to learn to recognize the needs of their community, awaken an activist spirit and propose a creative solution.
The project provided an opportunity for high school students from Novi Sad to directly influence the improvement of their environment, or in this case, the changes in their school as an environment in which they spend most of the day. The programme is open to all state high schools in the territory of Novi Sad and all students and schools have the right to participate.
The project was implemented with the support of the City of Novi Sad, the City Administration for Sports and Youth, the City Administration for Culture and the Provincial Secretariat for Education, Regulations, Administration and National Minorities – National Communities.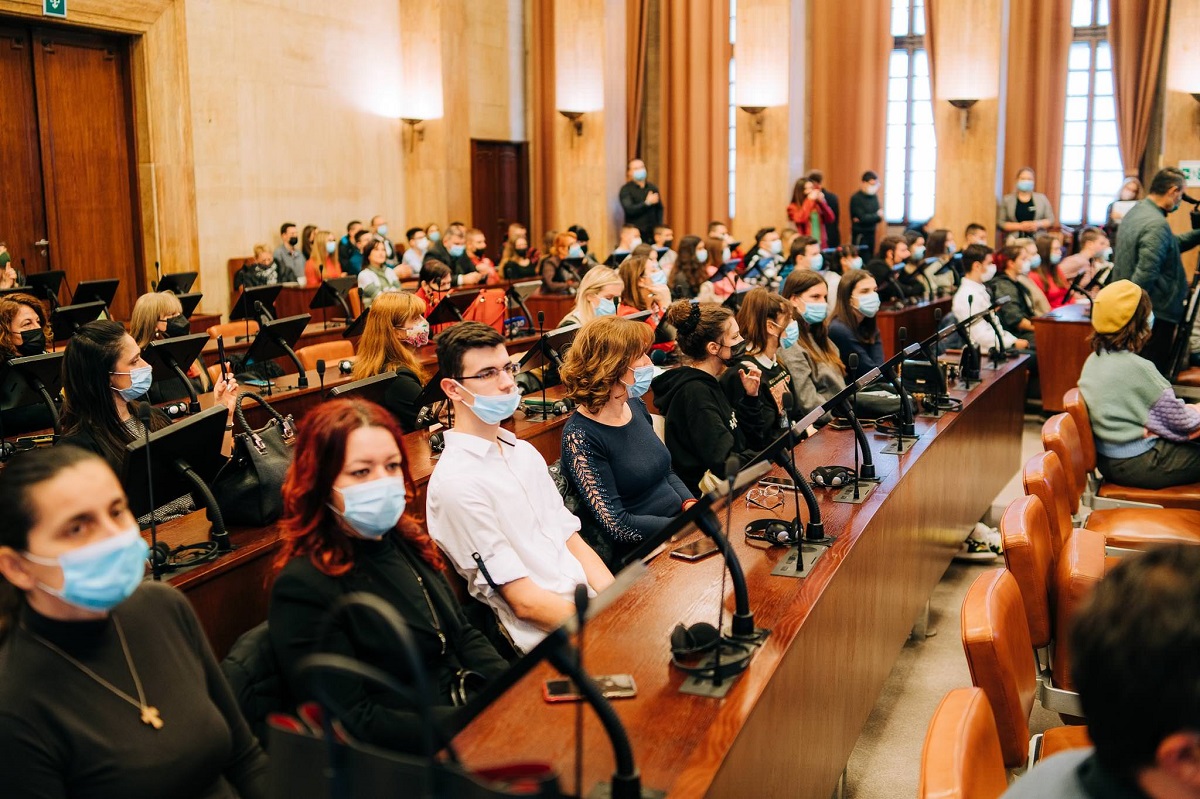 In addition to the awards for this project, the Youth Association of OPENS, awarded prizes for two other projects 'Proverbs: Timeless Wisdom' and 'OPENS Fund for Personal Development'.
Photo: V. Veličković