The Association of Fine Artists of Vojvodina (SULUV) is organizing the fourth online public discussion within the 'Link It, Mark It' project on Friday, 14 May at 7 p.m.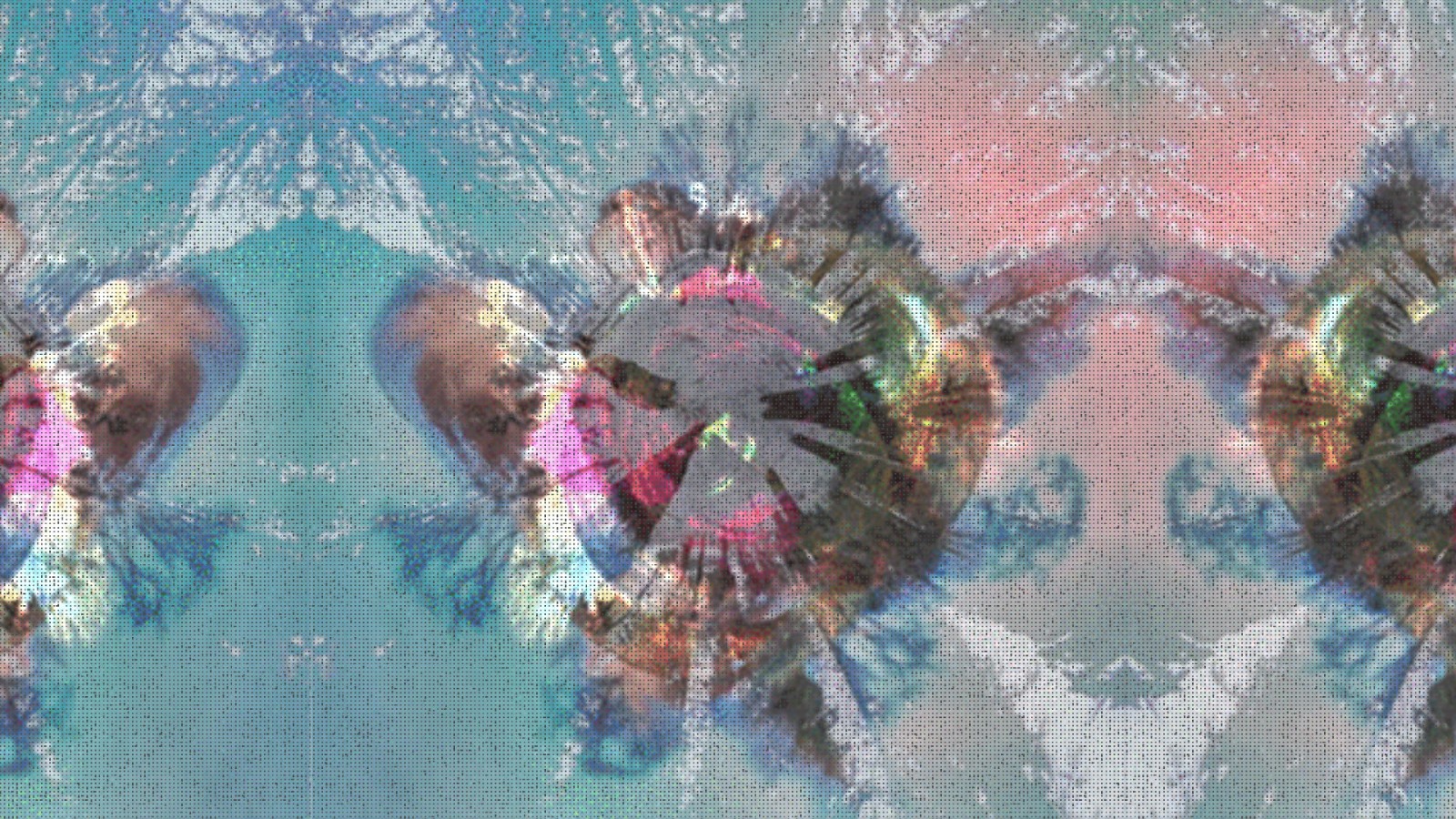 The conceptual and visual artist, manager and researcher in culture, Igor Fridrih Petković, will moderate the discussion and numerous other artists will join him. The public online discussion will be available on YouTube and Facebook.
In addition to re-examining social events and their impact on artistic creation, public discussion opens the topic of global migration today and issues of human rights violations of migrants and their families, endangering life or physical integrity, escape from the homeland due to war conflicts and economic insecurity, as well as the question of the reflection of these events on contemporary art.
The 'Link It, Mark It' project examines the social phenomena of global migration and their effects on the creative practices of artists who have emigrated and been in asylum status. The public discussion will present a part of this artistic research and work, while the result of this artistic cooperation will be presented as an exhibition in the title year of the Novi Sad – European Capital of Culture project, i.e. in 2022.
The thematic relation of the project is contained in the term DELETED, in which repressive forms, selections according to different national, religious and other forms of belonging are represented. In that manner, the thematic framework speaks about lost identities and lost generations. These generations have lost home, job, belongings, citizenship and basic rights.
The 'Link It, Mark It' project is implemented by Association of Fine Artists of Vojvodina with the support of the 'Novi Sad 2021 – European Capital of Culture' project, within the 'Migrations' programme arch, the City Administration for Culture of the City of Novi Sad and the Open Society Foundation Serbia.