The OPENS Cultural Station was presented as a good example of contemporary architecture in Vojvodina at a guest exhibition in Ljubljana, which is part of a large traditional biennial exhibition of the Society of Architects of Ljubljana entitled 'Arhitektura Inventura 2018 – 2020'.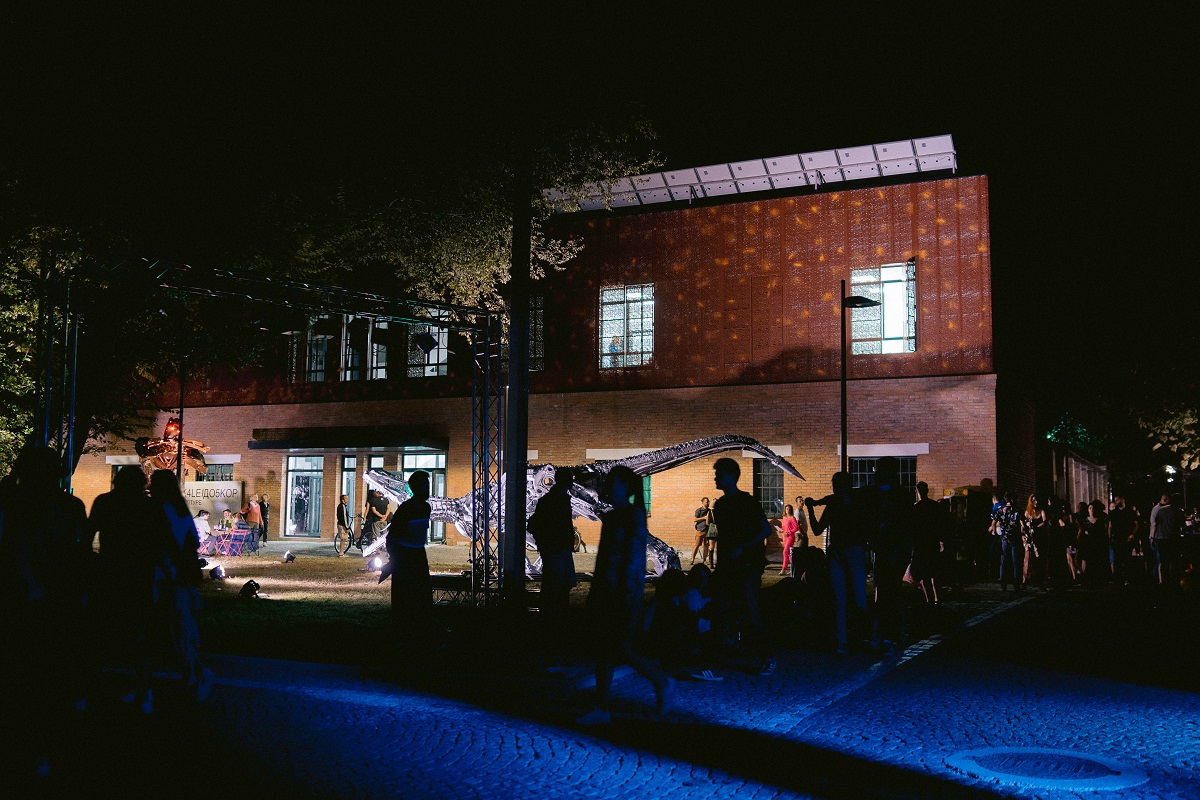 OPENS CS was among seven prominent architectural examples from Vojvodina, implemented in the last two years, and the choice was made by Andrej Strehovec, Slovenian-Serbian architect and selector, and a member of the board of the Association of Architects of Novi Sad (DaNS), at the invitation of the Society of Architects of Ljubljana.
OPENS CS is part of a network of eight cultural stations throughout Novi Sad and its surroundings, a unique model of culture in this part of Europe, created within the 'Novi Sad 2022 – European Capital of Culture' project.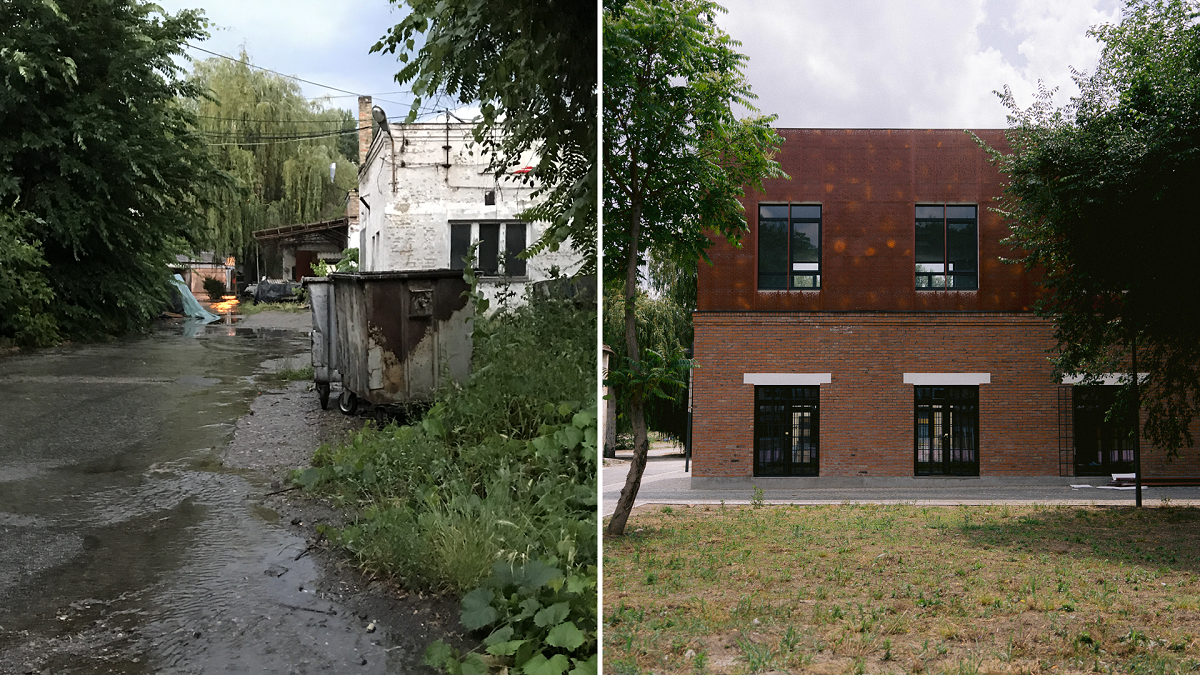 This cultural station is located within the future Creative District in the area of Great Liman, which will be the centre of contemporary art in Novi Sad, where the audience for the first time since the works began, had the opportunity to feel the atmosphere of cultural events within last year's 'Kaleidoscope of Culture', while the interior of some buildings, including OPENS CS, was presented as part of the first online Doček.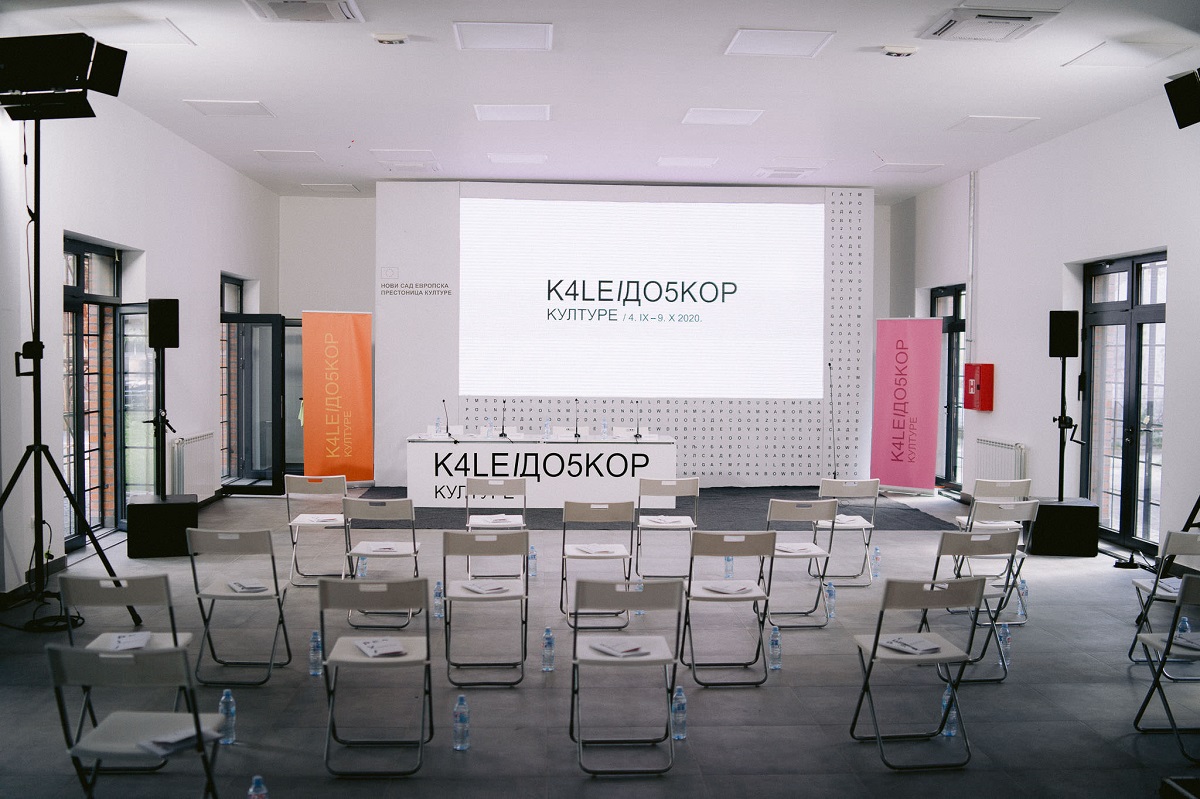 The OPENS Cultural Station itself has already been used for certain events and conferences, and in the future, it will be a key space for youth organisations and their activities.
At the exhibition in Ljubljana, in addition to OPENS CS, as good examples of modern architecture in Vojvodina were the new building of Radio Television of Vojvodina, Science and Technology Park of the University of Novi Sad, House VU, Creative Centre PROSTOR, Bolmanska – multifamily residential building, Residential and office building F57, DaNS Magazine. The exhibition lasts until 11 April.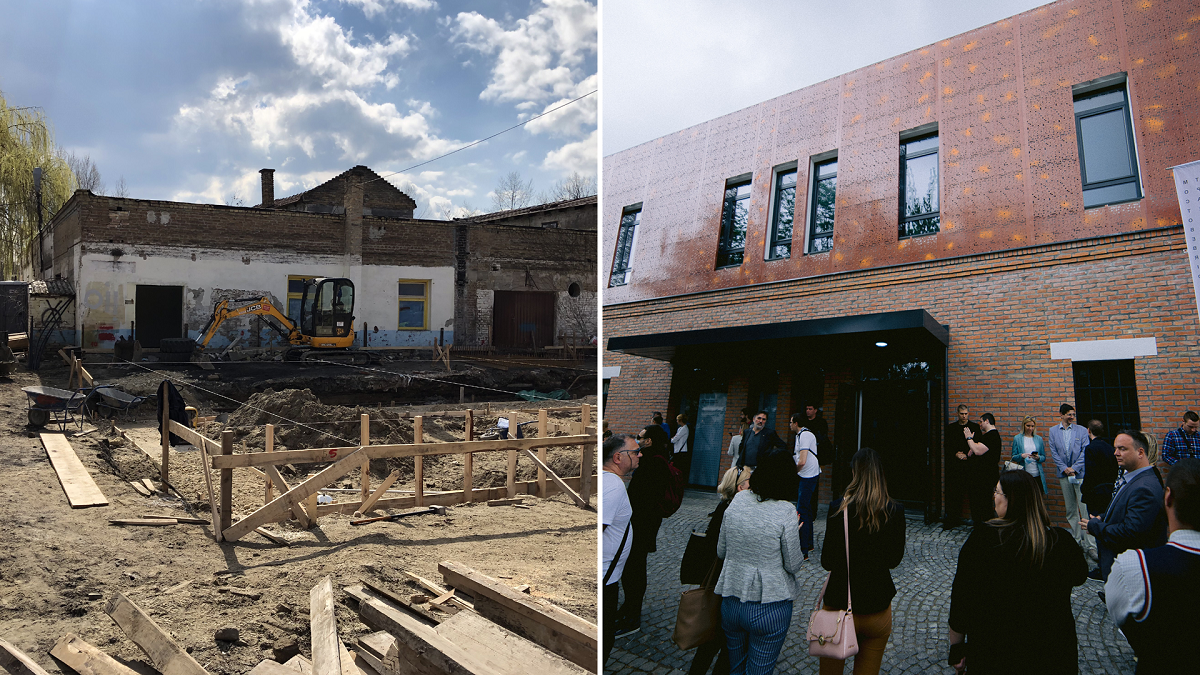 Photo: NS EPK, Vlada Veličković