Kaunas Artists 'House (KAH, Lithuania) and the LAB Cultural Centre (Novi Sad, Serbia) have started the implementation of the reciprocal residential programme DeMo (abbreviated from Decoding Modernity). Two selected artists from Serbia, Marija Krstić and Marija Marković, will begin their three-week stay in the city of Kaunas (which will together with Novi Sad be the European Capital of Culture) on 13 June 2022 within 'Artist in Residence' platform of the 'Novi Sad – European Capital of Culture' project. During the residency, they will develop their projects on the topic of existential minimalism, while work on this stay began during last year's online residency, which was held at the end of 2020.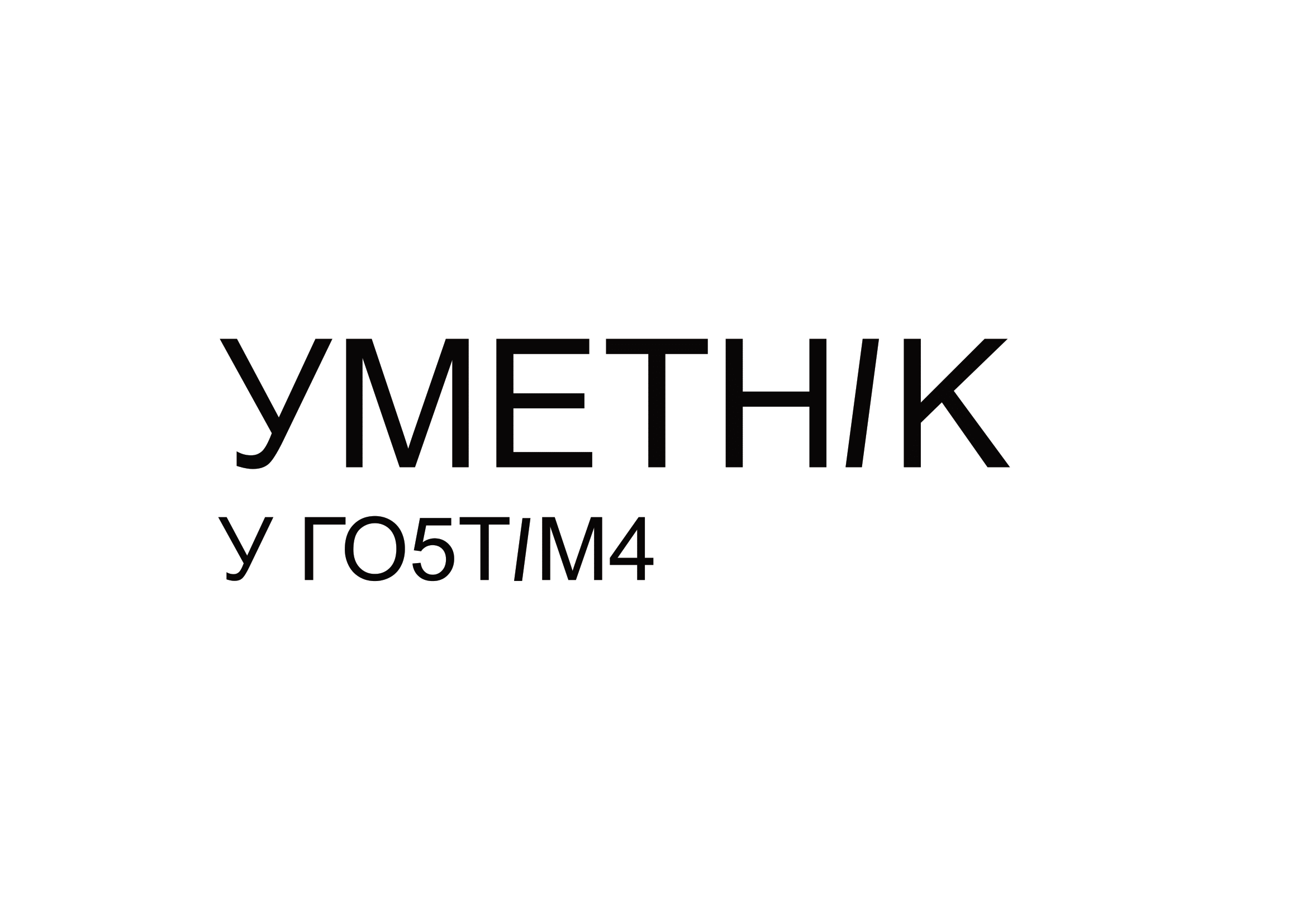 The aim of the DeMo programme is to explore the connections between different modernisms and to clarify modernism as a phenomenon in a broader sense of time and space, as well as through cultural, scientific, social, and industrial progress.
After completing her master's studies at the Academy of Fine Arts in Belgrade, the artist Marija Marković continued her education in the field of contemporary art at Parsons University in New York. She has won numerous prestigious awards and has had three exhibitions so far. Her project called Guide to Breathing deals with air pollution in Serbia.
The frightening scenes of climate change around the world confront us with the question of air ownership. What is the subsistence minimum for living conditions today? Are the boundaries between individuality and selfishness are being showed? Do we become politically passive and hospitable using self-help methods? Does that calmness help us to act and be within society, or does it try to sedate us? What is the connection, if any, between 'stability' and our political consciousness? Or as Greta (Thurberg) would say, 'I want you to panic.'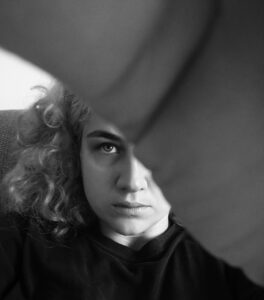 Marija Krstić mastered at the Department of Alternative and Puppet Theatre of the Faculty of Theatre at the Academy of Performing Arts in Prague. She is the author of numerous plays, performances, documentaries and radio dramas. Her project, Volunteer Exile, explores the tendency of young people in Serbia to move from large cities to rural areas, in order to provide themselves and their families with better living conditions.
The project explores the tendencies of young people in Serbia to move from larger areas to rural areas, in order to provide better living conditions for themselves and their families. In the conditions of a pandemic with restrictions, social life was reduced to a minimum and big cities became a source of infections, pollution, misinformation, chaos and stress. Suddenly villages, small towns and natural habitats become desirable. It has become very popular to go into volunteer exile.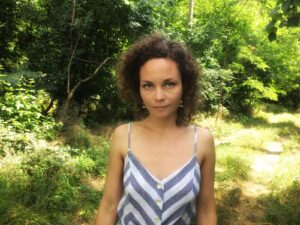 The aim of the 'Artist in Residence' programme, which is being implemented within the 'Novi Sad 2021 – European Capital of Culture' project, is internationalisation of local artistic scene, education and networking of local artists with foreign artists and organisations. Within the programme, artists from Novi Sad are supported to implement outgoing residences, as well as to enable foreign artist to visit Novi Sad and to exchange experience and knowledge with local artists through work.
Partners in the DeMo project are Kaunas Artists' House, Kaunas 2022: Modernism for the Future, LAB Cultural Centre and 'Novi Sad – European Capital of Culture' Foundation.