In anticipation of 2022, when the City of Novi Sad will take the title of European Capital of Culture, the city administrations are working intensively on a unique effort of protection, renewal and development of the five cultural centres of 'Serbian Athens'. The mayor of Novi Sad, Miloš Vučević, formed a working group for the successful implementation of the 'Novi Sad – European Capital of Culture' project, which met during the entire pandemic in order to meet the set goals, despite the difficult working conditions.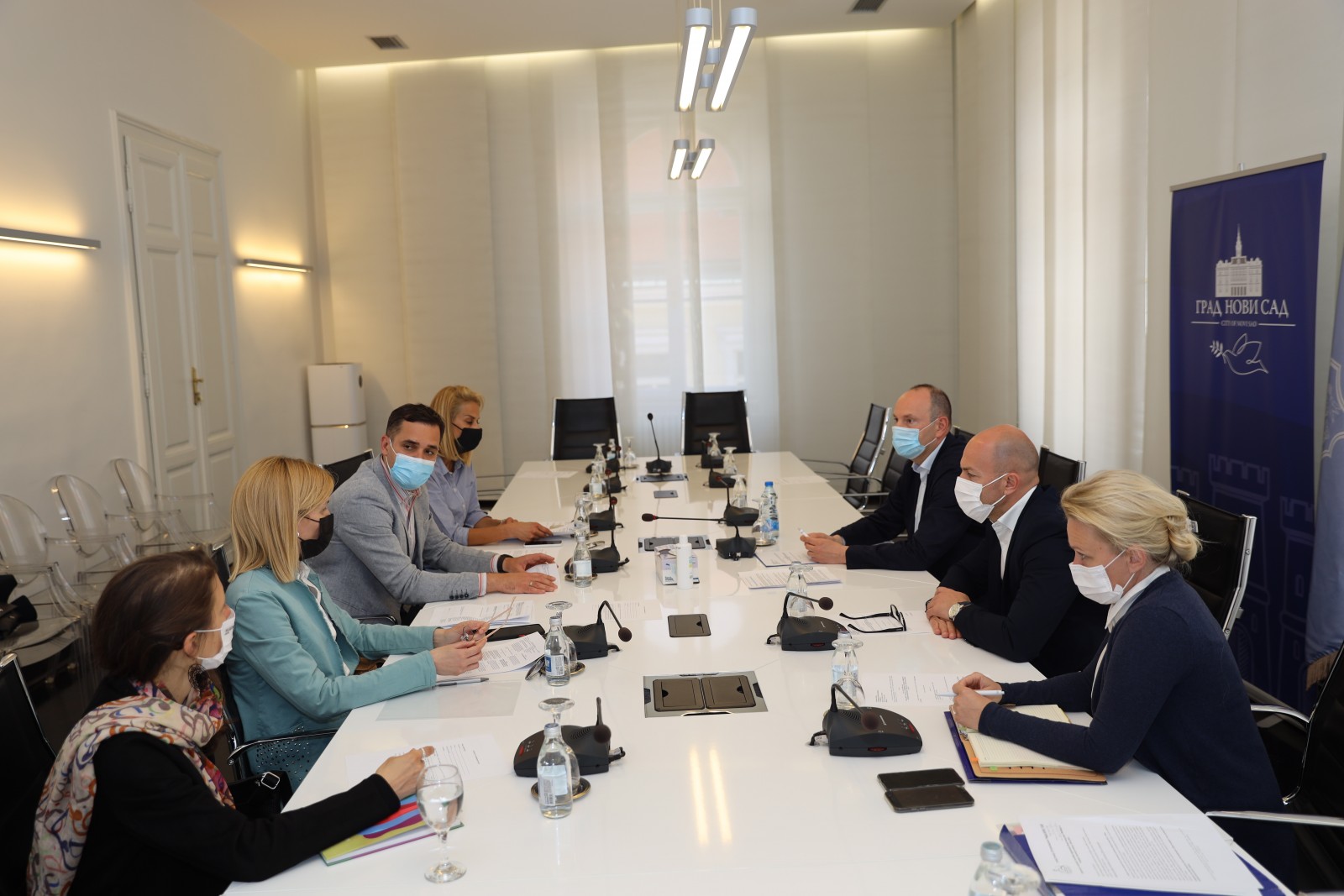 Today, the 23rd session of the Working Group for Coordination and Monitoring of Activities on the Implementation of the 'Novi Sad – European Capital of Culture' Project was held in the City Hall, chaired by Milan Đurić, the Deputy Mayor of Novi Sad.
'After half a century, this is a historical endeavour with the largest programme and spatial investment in the culture of Novi Sad. We are encouraged by the visible results for the citizens of Novi Sad and the visitors of the city, but also by the praiseworthy evaluations from Brussels. In that manner, this approach in the coordination of the project remains as a permanent legacy for all future activities in the field of culture,' said Deputy Mayor Milan Đurić.
In order to better represent and position Novi Sad as a city of culture, even after the title year, we continue the works on the renovation of five cultural centres of the city. After the renovation of most of the façades in Suburbium, the renovation of the Arsenal building begins, but also the building of the Museum of the City of Novi Sad and the so-called Simple Barracks at the Petrovaradin Fortress. After the protection of the Almaš neighbourhood as a cultural-historical whole, and its development through the opening of the Svilara Cultural Station and the expansion of the capacity of the Academy of Arts, the industrial heritage of 'Kožara' welcomed the beginning of its renewal.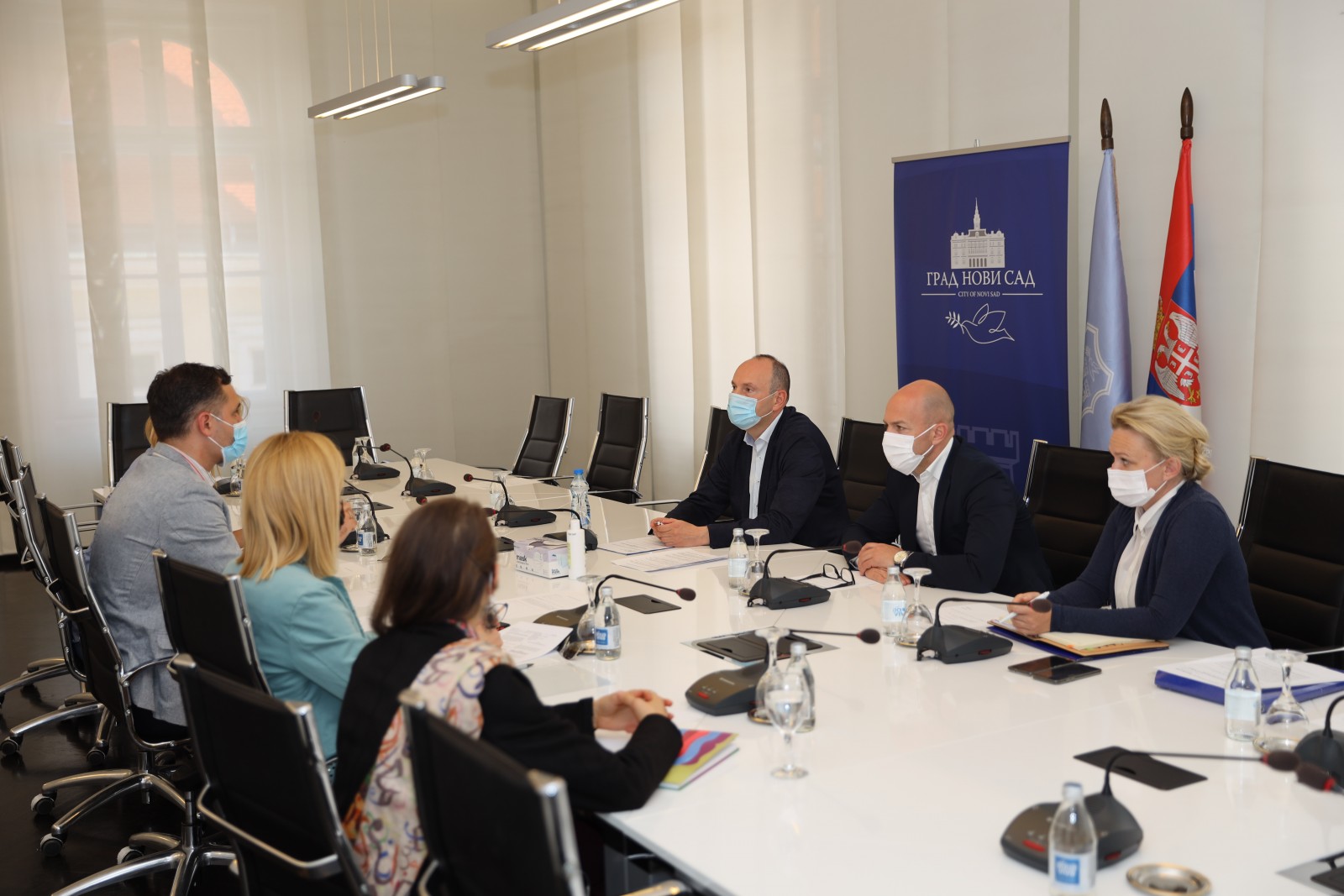 Extensive works on the reconstruction of the central Liberty Square and the Theatre Square in Novi Sad are in progress, and they will be officially opened in the title year, when an exciting chronology of Novi Sad will be presented. The complete revitalisation of the Creative District in the area of the former Great Liman is also ongoing, which in the title year will open its doors for numerous events planned for implementation within eight programme arches of the Novi Sad – European Capital of Culture project.
The unique model of decentralisation of culture in this part of Europe, the system of cultural stations, is recognised as one of the most successful endeavours of Novi Sad – European Capital of Culture, as evidenced by articles of recognized foreign media, such as the BBC and Euronews, which identify cultural stations as cultural centres in Novi Sad. In this regard, the plan is to expand the system of cultural stations to new spaces in Sremski Karlovci, Telep, as well as in Stepanovićevo.