The audience will have an opportunity to listen to Filip Arsenijević, a young rapper who's going to perform in the Novi Sad Theatre together with an innovative band 'Surreal & Beyond' with jazz accompaniment. This music fusion will perform online, on the new  visitns.rs platform, on 13 January.
Six guys gathered together in this line-up for the first time ever, and, as Filip Arsenijević pointed out, they completely changed the concept of performance. They are believed to have made the excellent mix of sounds and styles, a mix that none of our local musicians has done before.
'We prepared 12 songs for this occasion. Some of them are songs from the new album called 'Everyone at Home,' but the audience will have a chance to hear the good old songs too, such as Na minut od mora; Hoću s tobom da se smuvam; Budva, Kopaonik and more. This time, Ognjen on drums, Paja on trumpet, Sava on bass, Denis on guitar, Cope on keys and Surreal, will make a great atmosphere,' says Arsenijević.
In 2020, musicians didn't have many opportunities to perform, but they could still make music. Surreal released a new album that he symbolically named 'Everyone at Home.'
'We were all under lockdown; hence, the name of the album. But, conceptually speaking, it has nothing to do with coronavirus, I didn't want that. The accent is on the new lifestyle that I'm practicing now. I'm oriented towards music and, through the songs, I spoke about my life in the past two years,' explains Surreal.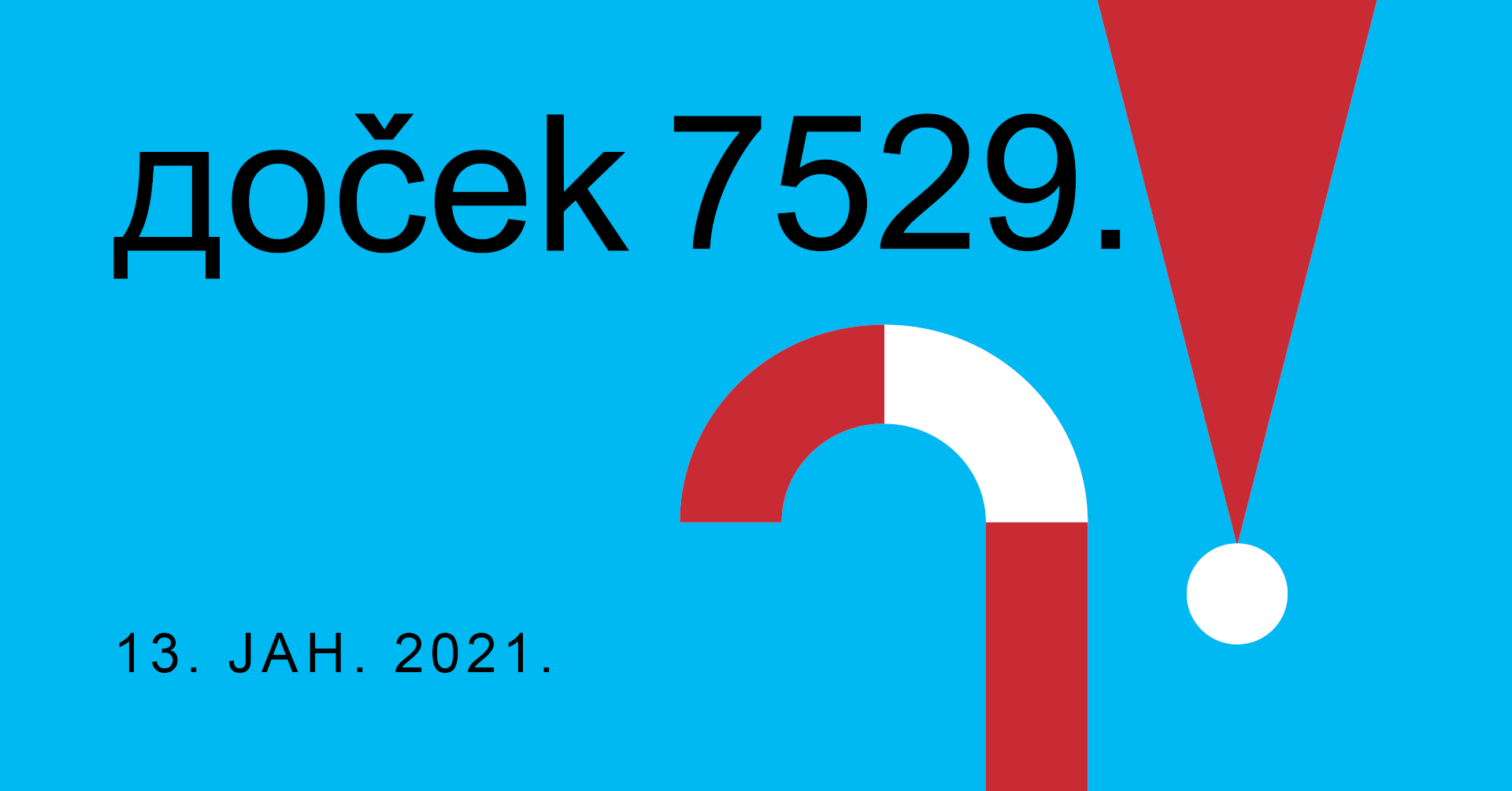 The unique Doček in Novi Sad that connects two New Year Eves, two calendars and two time calculations, 31 December and 13 January, will be held in an online format for the first time ever. Doček will open new spaces for culture so that Serbian Athens could readily wait for the European Capital of Culture title.
In addition to Filip Arsenijević, the famous violinist Stefan Milenković with Vasil Hadžimanov and the Camerata Academica chamber orchestra, Električni Orgazam, Buč Kesidi, Džezva & Džezvica, a young violinist Lana Zorjan, Novi Sad Brass Quintet, the sopran Agota Vitkai Kučera with the pianist Jelena Simonović Kovačević, the 'Sveti Stefan Dečanski' choir with the 'Orfelin' string orchestra, will also perform on 13 January, while the youngest ones will have an opportunity to enjoy the opera for children by the 'Visoko C' Association of Artists.
You can see the detailed information about the programme on the  visitns.rs platform.