The non-classical festival of classical music NEO, which is being held in seven cultural stations this year, began in the Svilara Cultural Station on Monday, adhering to all recommended measures of prevention and protection due to the epidemiological situation with the COVID-19 virus.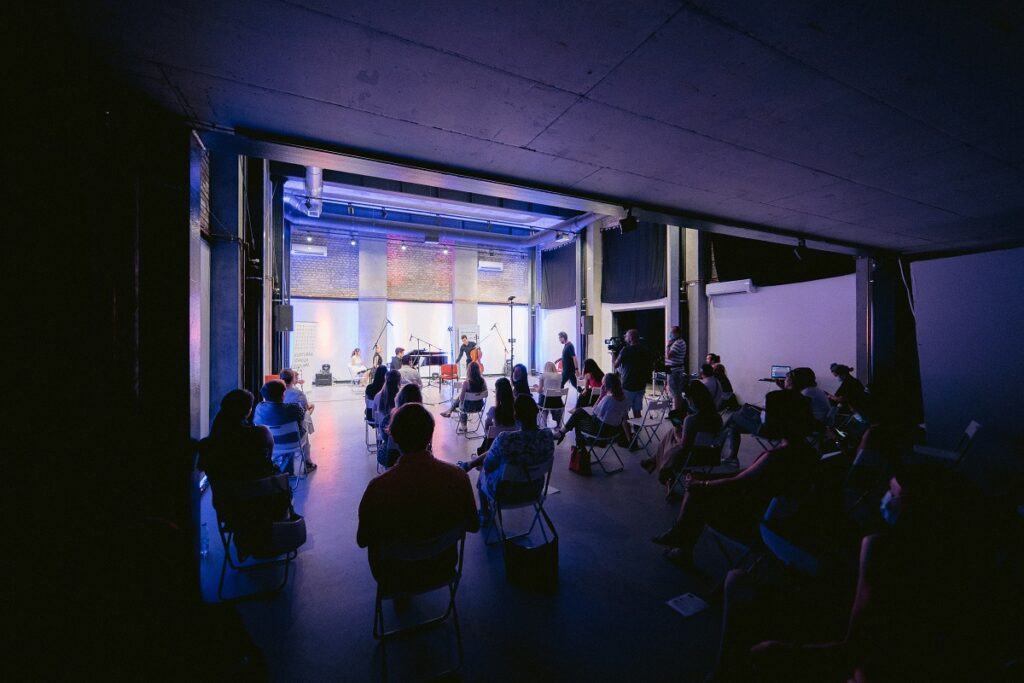 In that manner, the audience was allowed to sit inside and outside at the opening, in order to respect the distance and avoid the crowd. The performances of the NEO ensemble were video broadcast outside.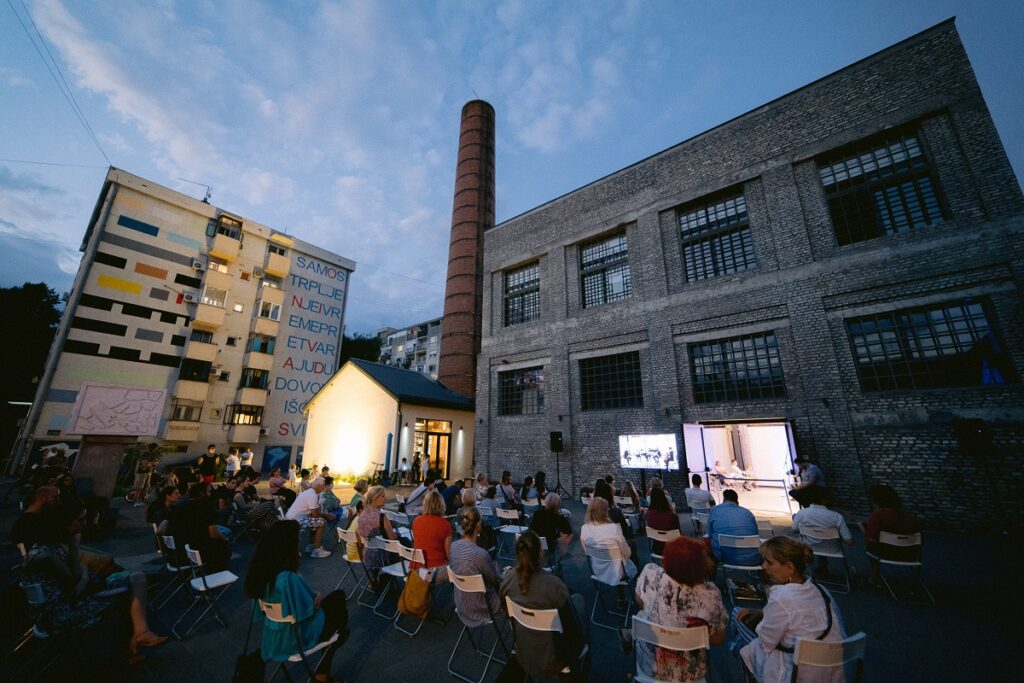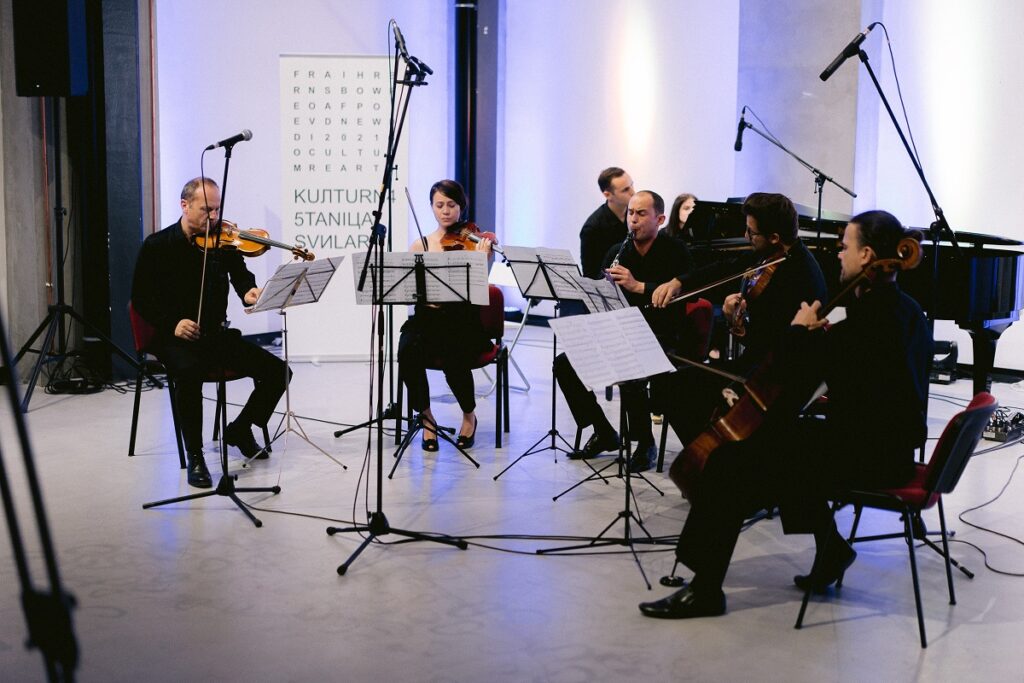 The winners of the 7th International Competition of Solists 'Vera Kovač Vitkai' performed in the  Egység Cultural Station on the second night of this year's festival.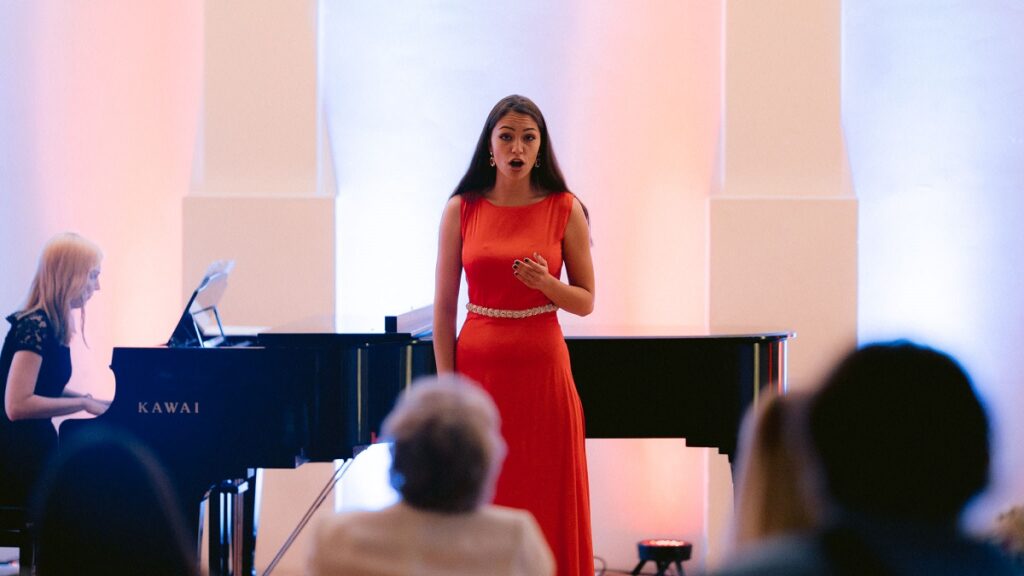 'We thank the audience for respecting all the recommended measures by the Government of Serbia. It is extremely important for us to stay physically healthy, but also to strengthen ourselves spiritually and mentally. We continue in this manner,' said the organizers of the NEO festival.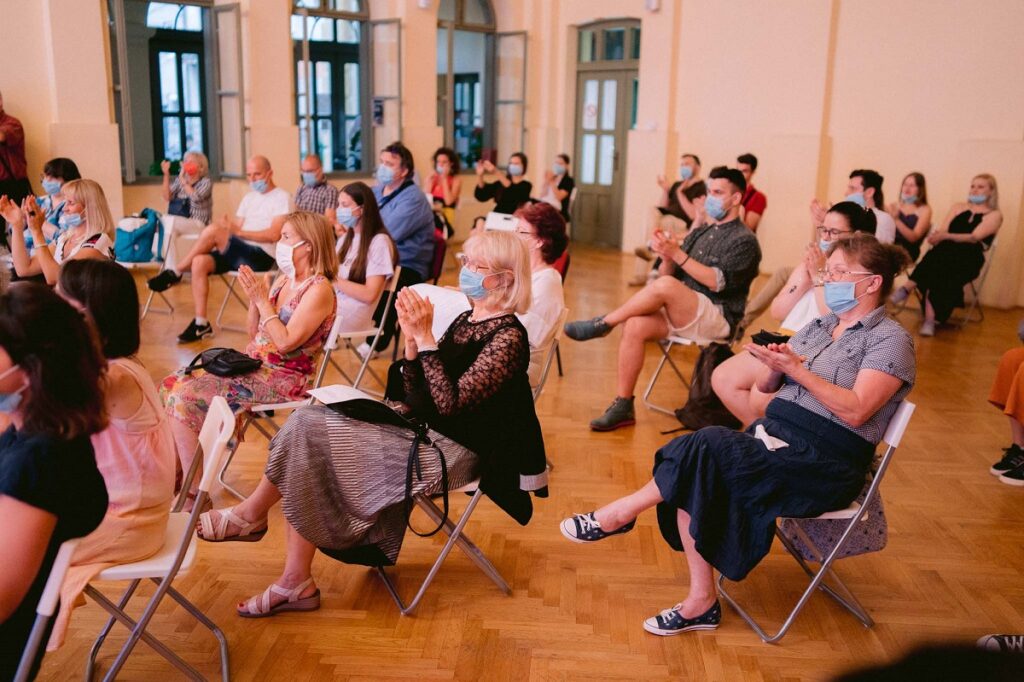 Let us remind you that entrance to all concerts is free, but number of seats is limited. Also, it is necessary to respect measures of prevention, in order to behave responsibly towards oneself and others.
The festival has been gathering prominent musicians for four years now, as well as young talents, and this time the emphasis is on the local scene and raising its capacities within the 'Artists. Now!' project. In addition to this, this year's repertoire of the NEO festival marks the 250th anniversary of the birth of the German composer Ludwig van Beethoven.
Tonight's location is the Mlin Cultural Station (Radnička Street no. 20), where the 'Visoko C' association of artists will perform the opera for children 'Pčelica Dana' at 7 p.m. You can see the programme for the next few days on the 'Novi Sad – European Capital of Culture' website.
Partner in the 'Artists. Now!' project is Mercator S.